Behavioural Economics by Default: Supporting Better Policy Outcomes


IPAA and the Department of the Prime Minister and Cabinet partnered to deliver a discussion on Behavioural Economics in the public sector. The panel of speakers included:
Ms Renée Leon PSM
Secretary, Department of Employment
Professor Michael Hiscox
Lead, Behavioural Economics Team of the Australian Government (BETA), Department of the Prime Minister and Cabinet
Ms Mary Ann O'Loughlin AM
Deputy Secretary, Social Policy, NSW Department of Premier and Cabinet
Dr Rory Gallagher
Managing Director, Asia Pacific, UK Behavioural Insights Team
The event was facilitated by Dr Gordon de Brouwer PSM, Secretary of the Department of the Environment and Energy and IPAA ACT President.

A highlights video (3 minutes 20 seconds) is available below, along with a complete video of the event as well.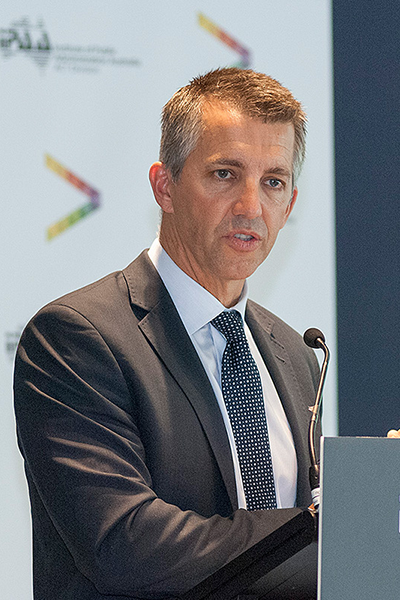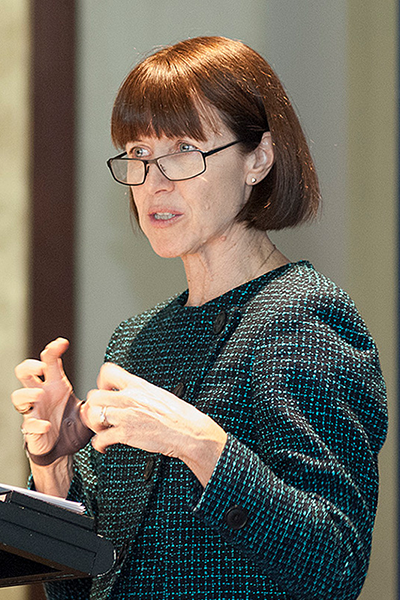 Professor Michael Hiscox and Renée Leon PSM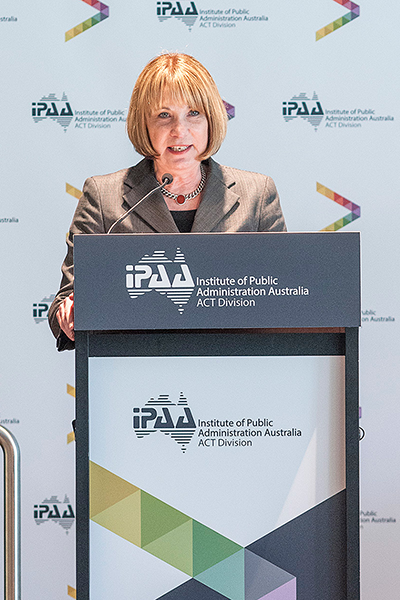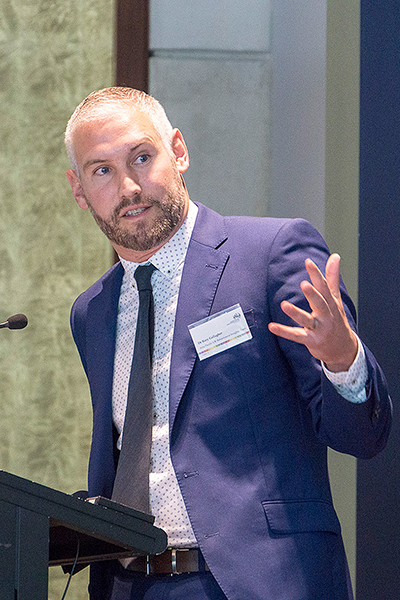 Mary Ann O'Loughlin AM and Dr Rory Gallagher