IPAA ACT 2018 Conference Session A


The IPAA ACT Conference 'Fit for the Future?' was held on Wednesday 7 November and commenced with a panel discussion with Her Excellency Erica Schouten, His Excellency Chris Seed and His Excellency Kwok Fook Seng. In this session we heard insights from the Netherlands, New Zealand and Singapore on how their public services are adapting, where change is occurring and what is working.


A video of the session (duration 1 hour and 4 minutes) is available above or on IPAA's Vimeo channel here.
A transcript of Session A is available here.
A selection of photos are available below. Please contact IPAA for high resolution versions.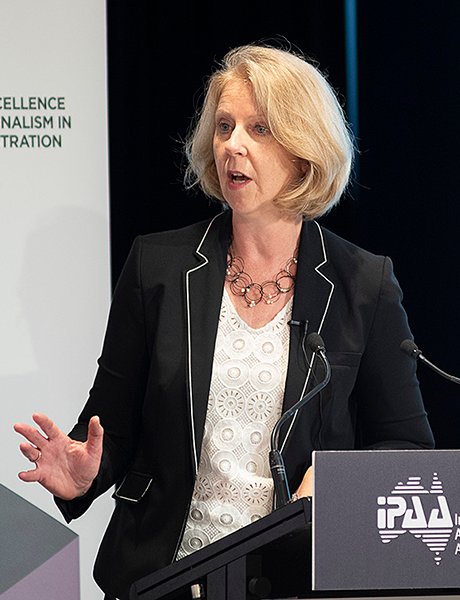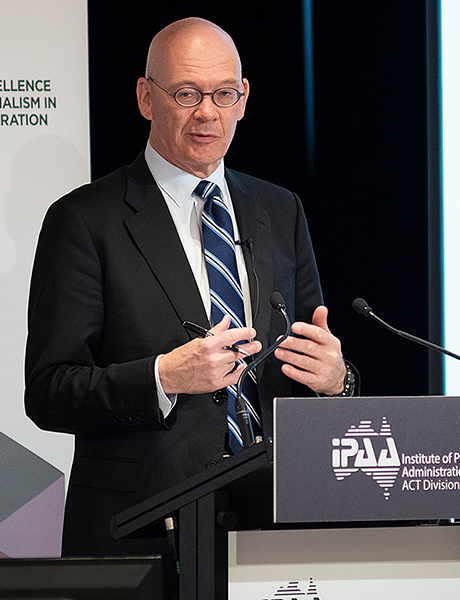 (above: HE Erica Schouten and HE Chris Seed)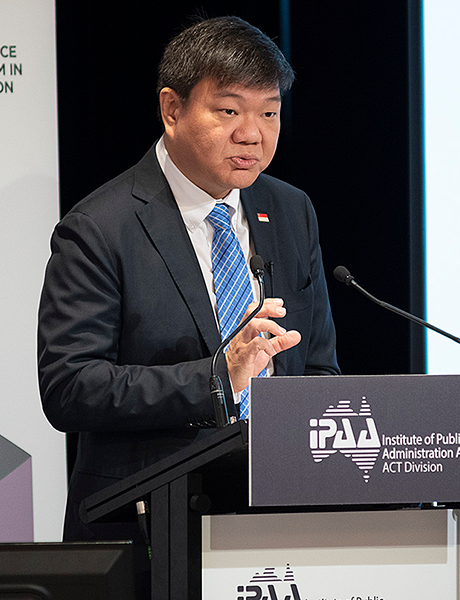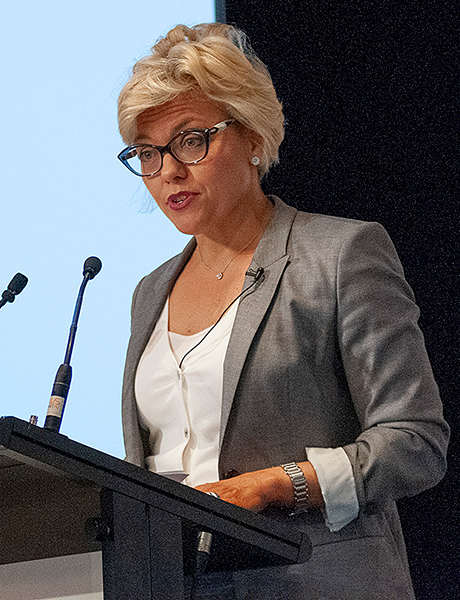 (above: HE Kwok Fook Seng and and Dr Nina Terrey)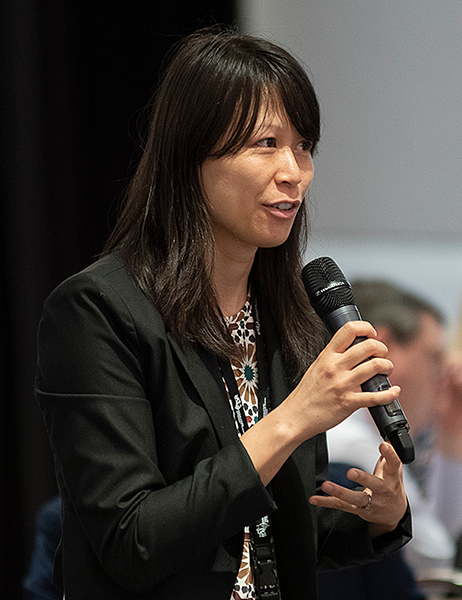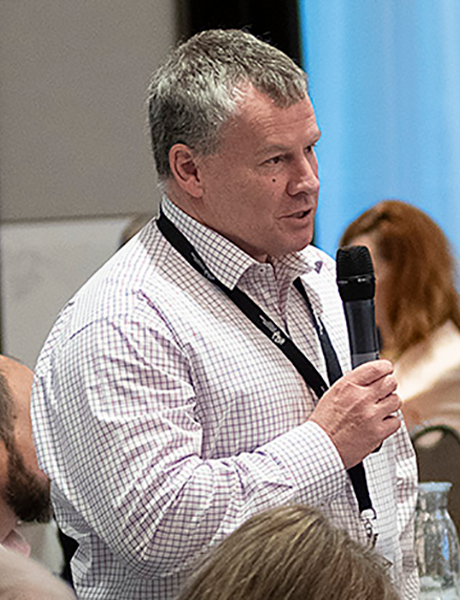 (above: questions from the audience)