IPAA ACT 2018 Conference Session B
r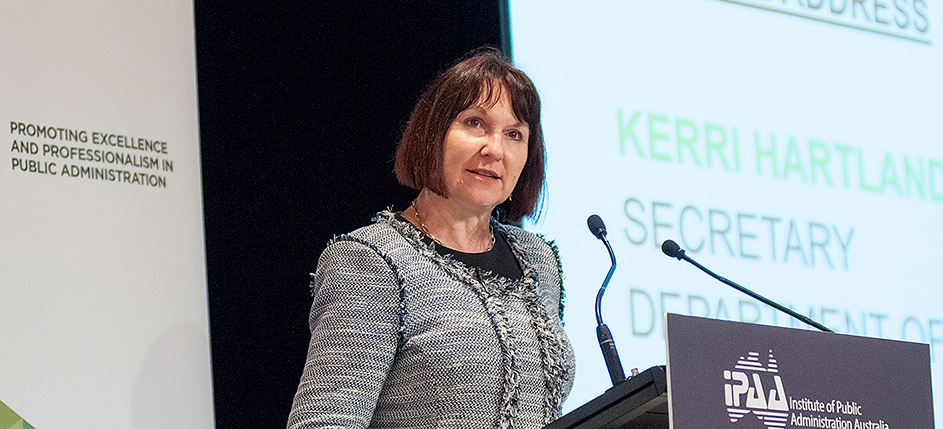 The IPAA ACT Conference 'Fit for the Future?' was held on Wednesday 7 November. Session B Future Perspectives commenced with keynote addresses from Kerri Hartland, Secretary of the Department of Jobs and Small Business and Professor Elanor Huntington, Dean of the ANU College of Engneering and Computer Science.

In this session we considered what the world will be like in 2030, what international and domestic trends are shaping the public services of the future. We also discussed how governments will need to adapt. Discussants Hannah Wandel and Dion Devow highlighted the implications of these trends and how the future APS will serve all Australians.


A video of the session (duration 1 hour and 17 minutes) is available above or on IPAA's Vimeo channel here.
A transcript of Session B is available here.
A selection of photos are available below. Please contact IPAA for high resolution versions.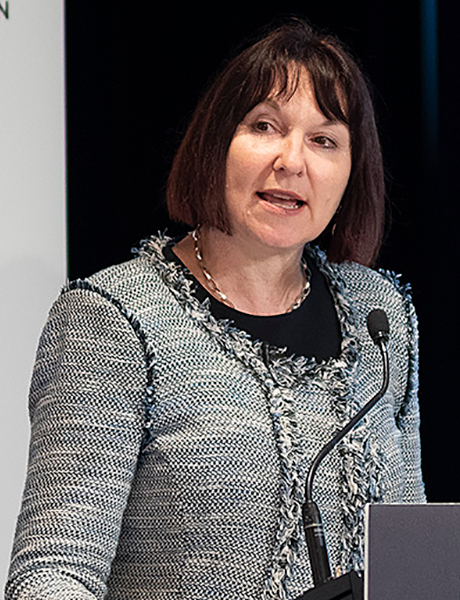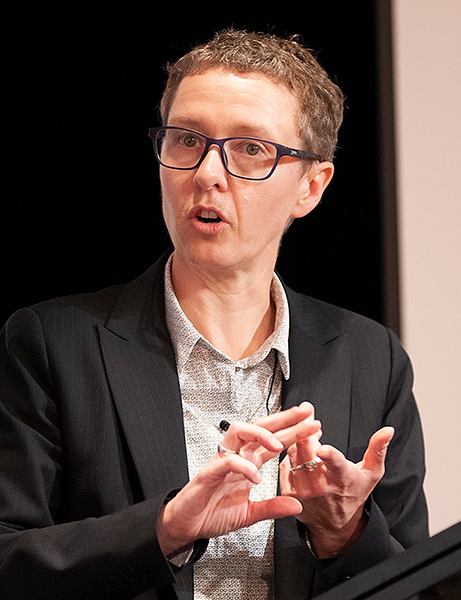 (above: Kerri Hartland and Professor Elanor Huntington)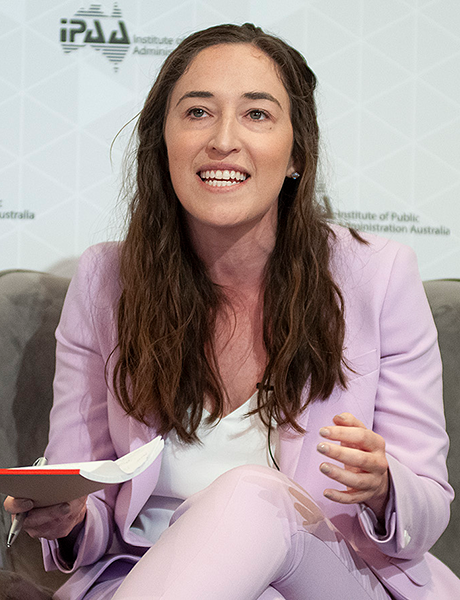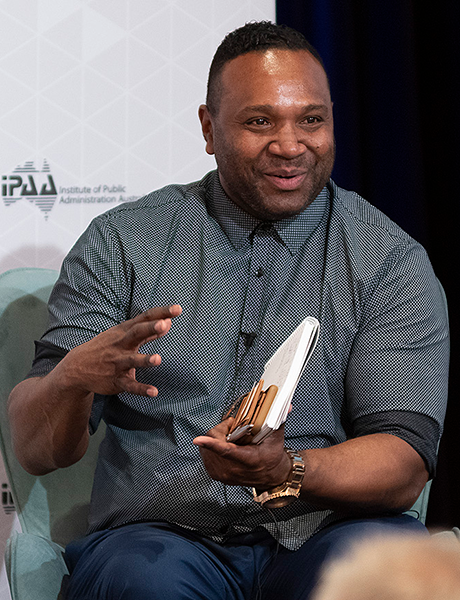 (above: Hannah Wandel and Dion Devow)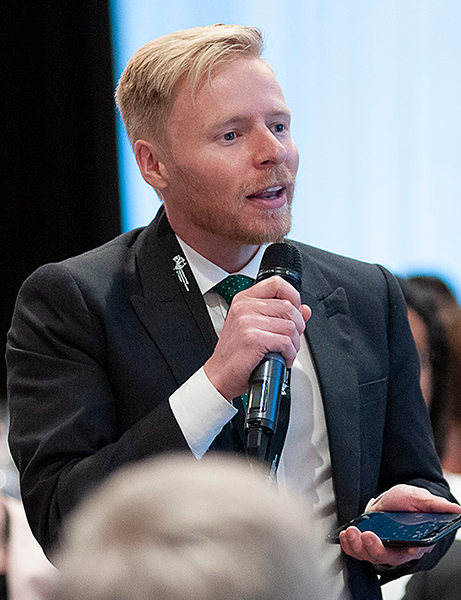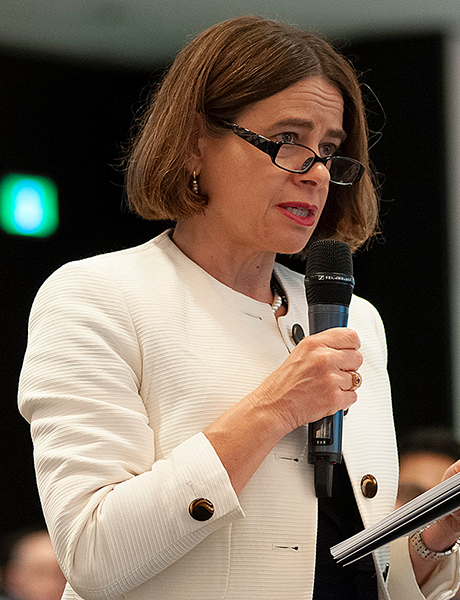 (above: questions from the audience)