Independent Review of the APS | Workshop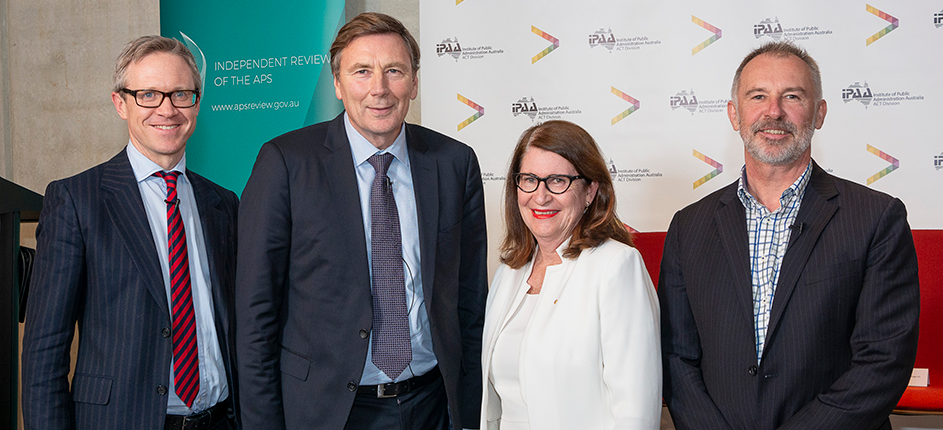 (above L-R: Will Story, David Thodey AO, Lynelle Briggs AO and Dr Gordon de Brouwer PSM)

On Tuesday 28 August 2018, IPAA was pleased to support the Independent Review of the Australian Public Service by running a consultation workshop with the Review Taskforce. David Thodey AO and Dr Gordon de Brouwer PSM from the panel were joined by Lynelle Briggs AO for a discussion workshop focusing on culture, capability and the operating model.

The event was hosted and facilitated by Will Story, Chief of Staff to the Secretary at the Department of the Prime Minister and Cabinet and IPAA Council Member.

Photos - a selection of event photos are provided below. For high resoultion copies please contact IPAA.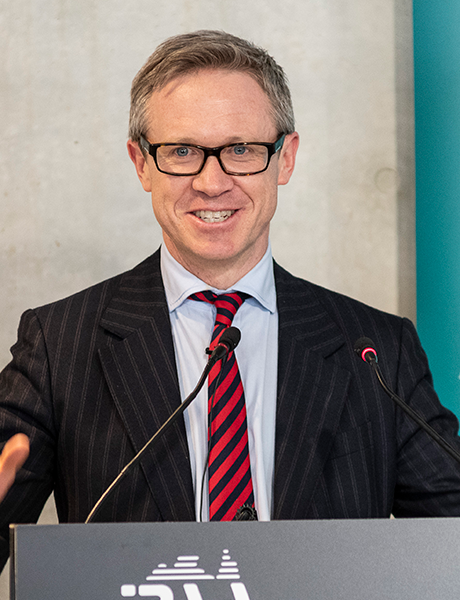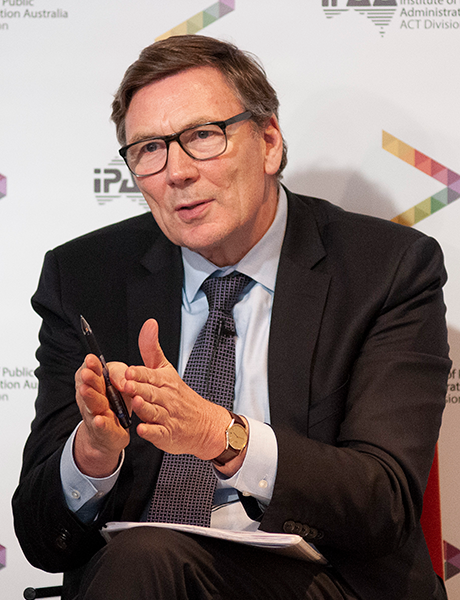 (above L-R: Will Story and David Thodey AO)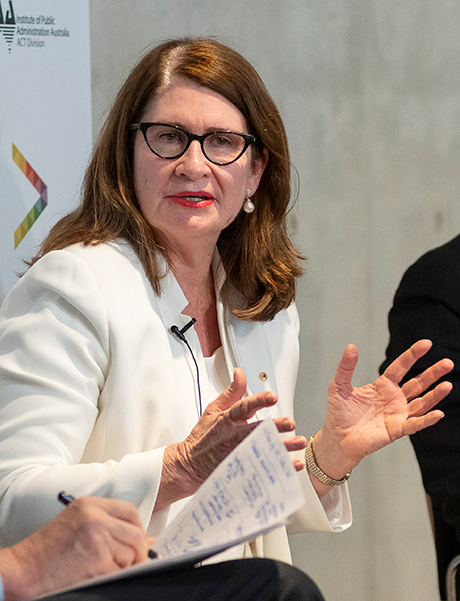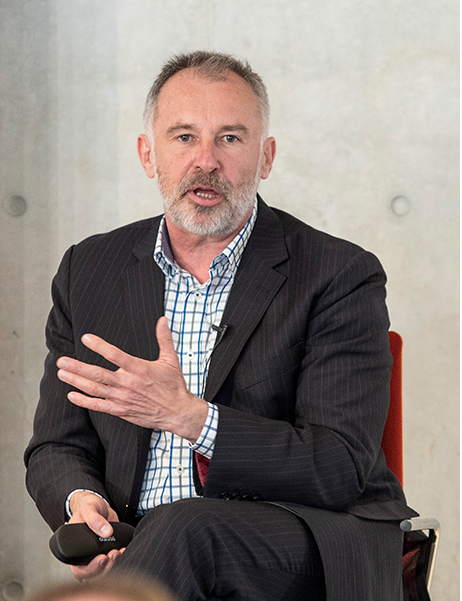 (above L-R: Lynelle Briggs AO and Dr Gordon de Brouwer PSM)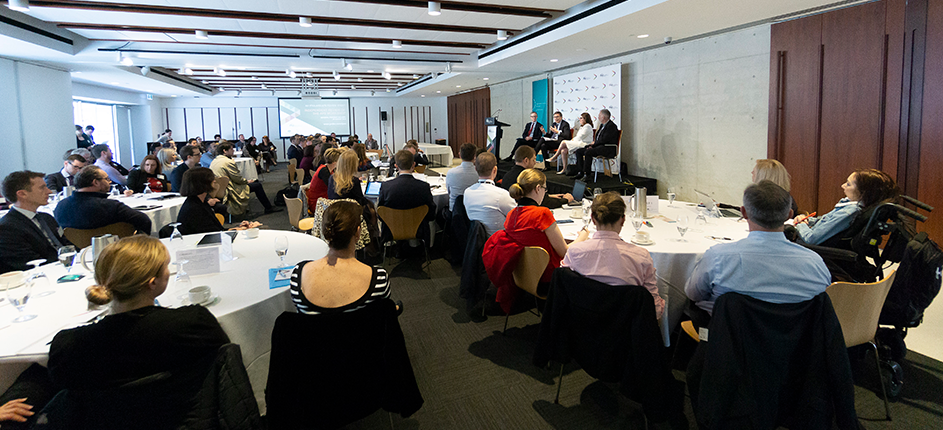 (above: workshop participants at the National Portrait Gallery)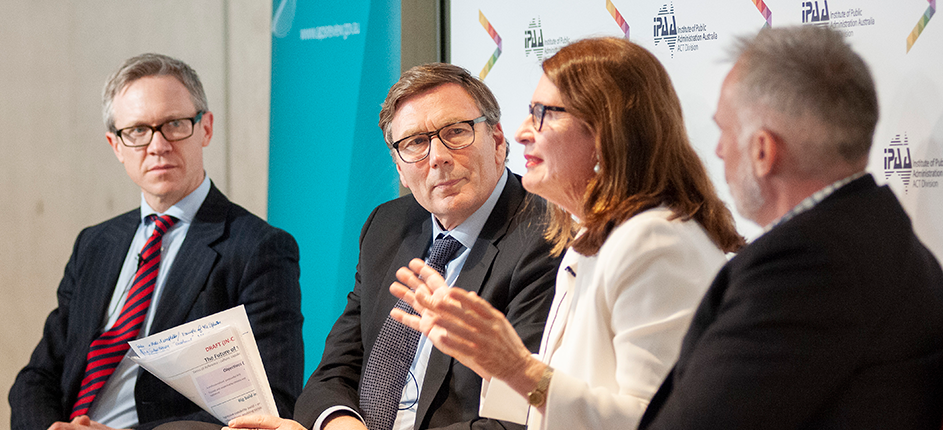 (above: the panel in session)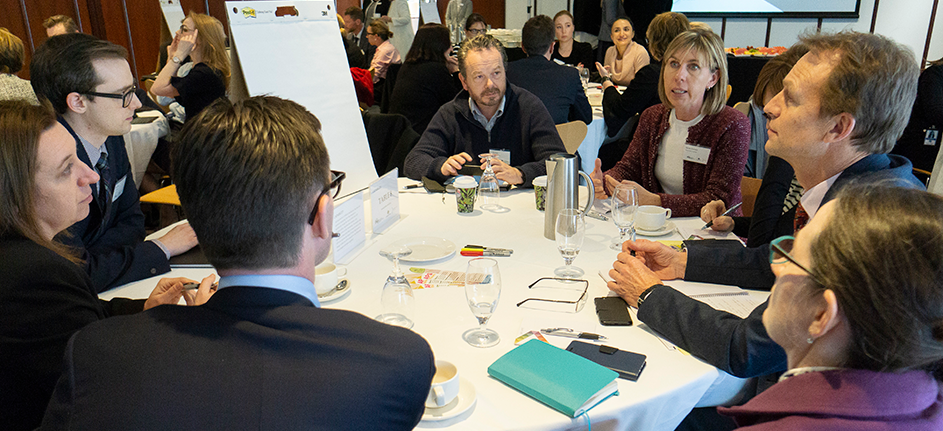 (above: table discussion focusing on culture, capability and the operating model)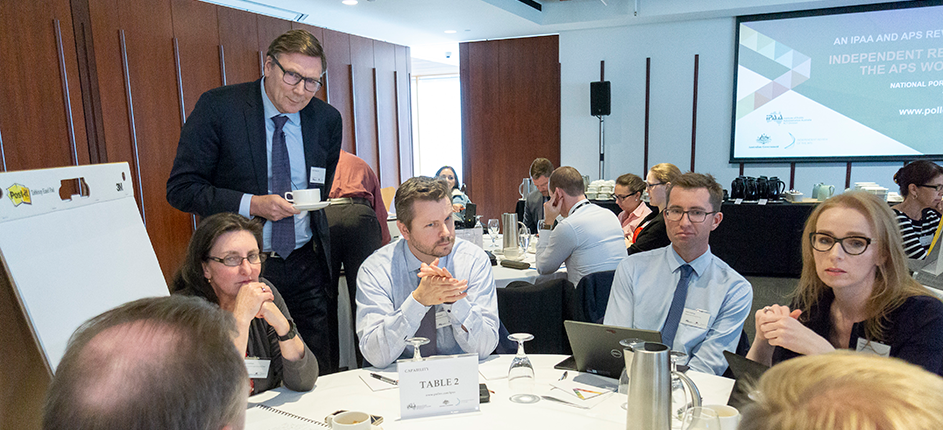 (above: David Thodey AO observing a table discussion)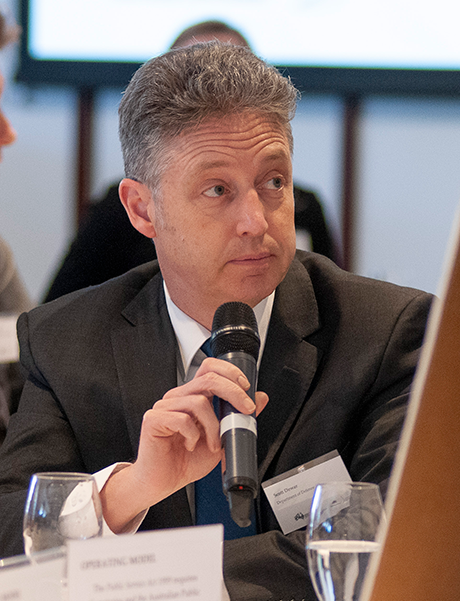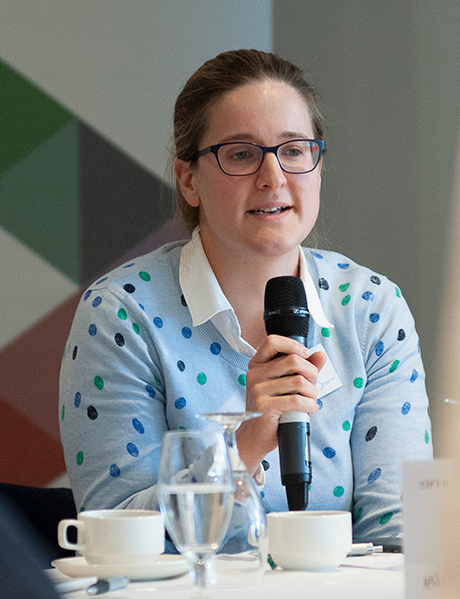 (above: questions from the audience)



(above: voting on ideas generated from table discssions on culture, capability and the operating model)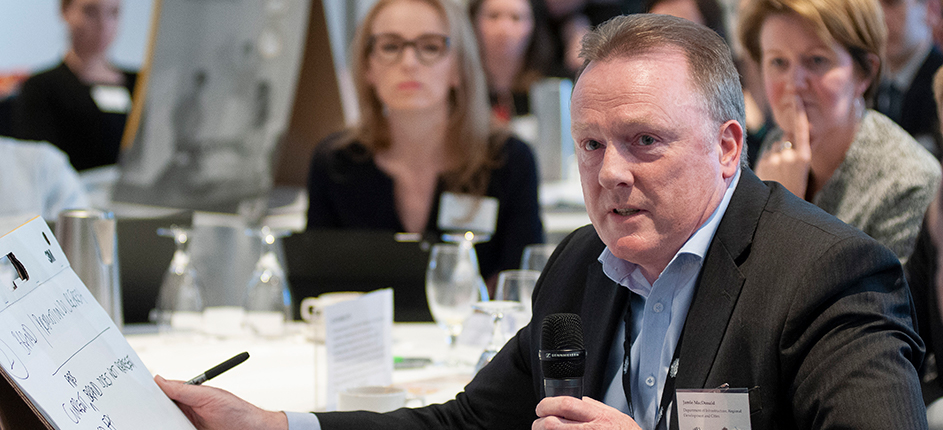 (above: questions from the audience)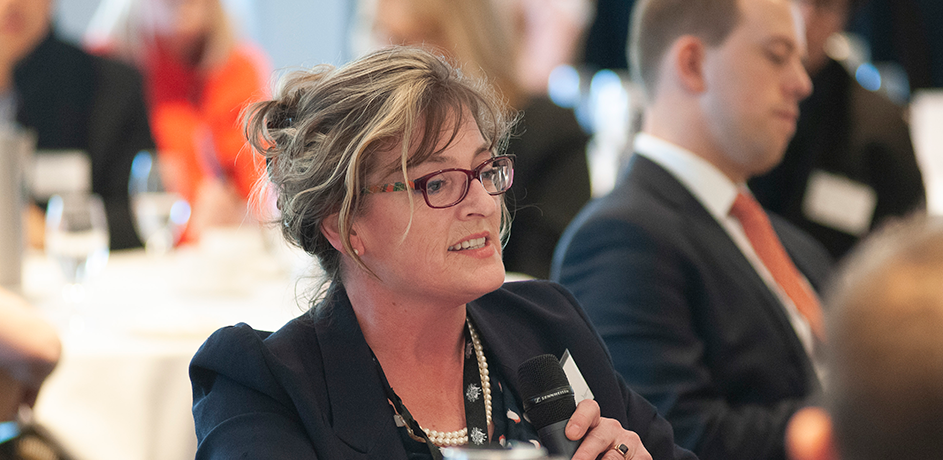 (above: questions from the audience)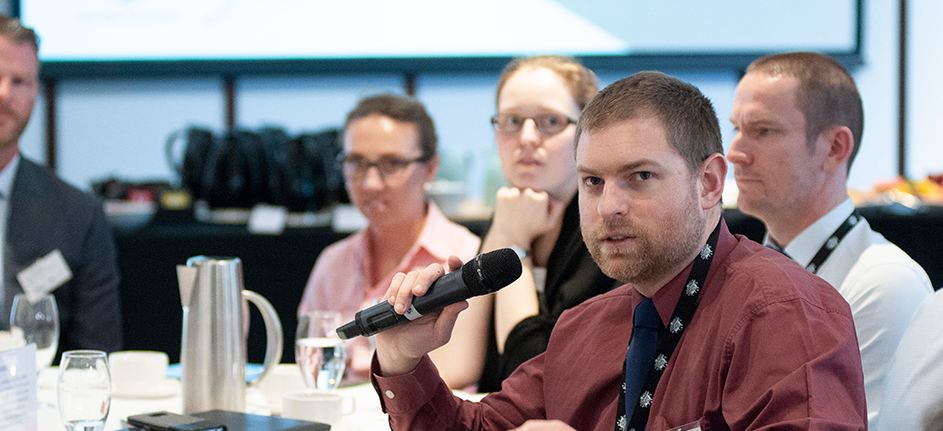 (above: questions from the audience)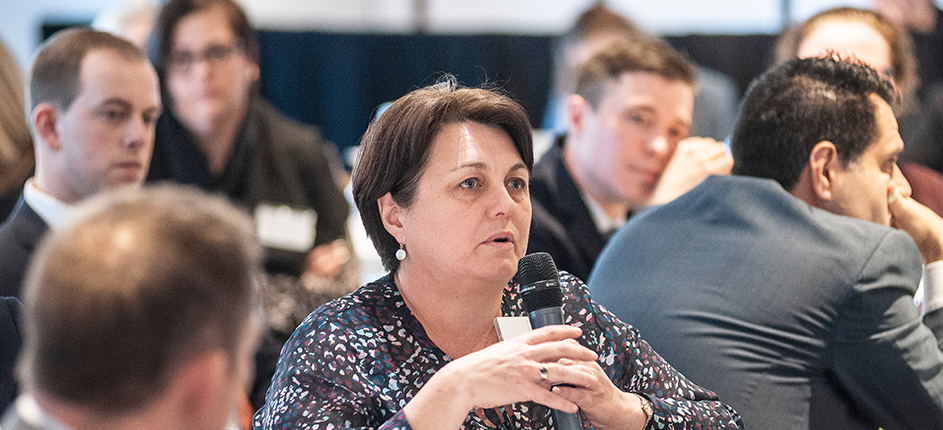 (above: questions from the audience)



(above: questions from the audience)