EA Series | Your Future as an EA
On 7 September 2018 IPAA and the EA Series Committee ran an event where they considered a few issues, including:
Thinking about your EA career pathway and where you are heading.
Discussed how to spot and create opportunities in your EA career.
Consider the techniques for career discussions and interviews.
This event was a panel discussion that provided some different perspectives on career progression and personal development. The panel included speakers with three different viewpoints.

Documents - a selection of tips are provided below.
IPAA wishes to acknowledge the support of Hays, who was our partner for this event:


Photos - a selection of event photos are provided below.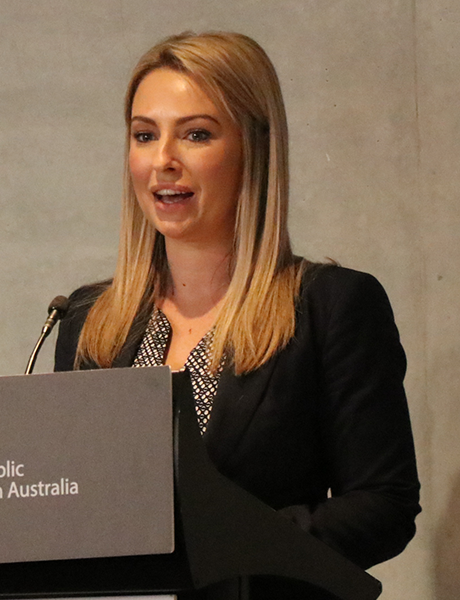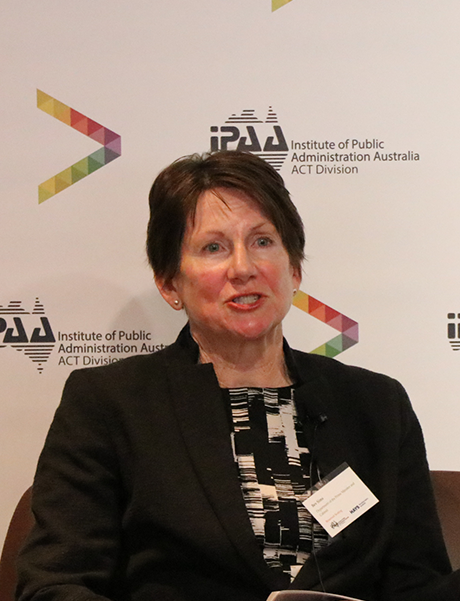 (above: L-R: Sarah Purdue and Bev Sims)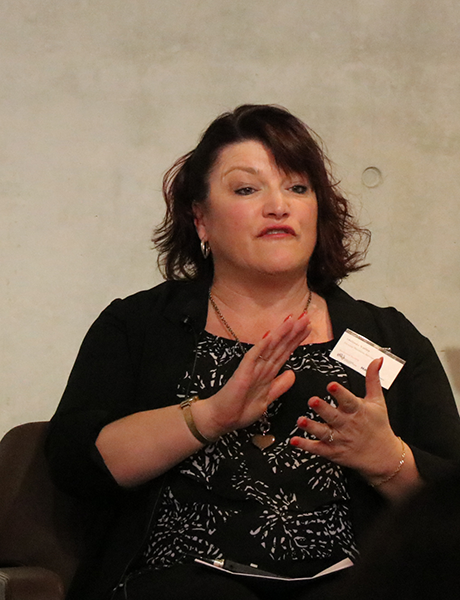 (above: Melinda Varley)



(above L-R: panel in discussion)