Future Leaders' Executive Breakfast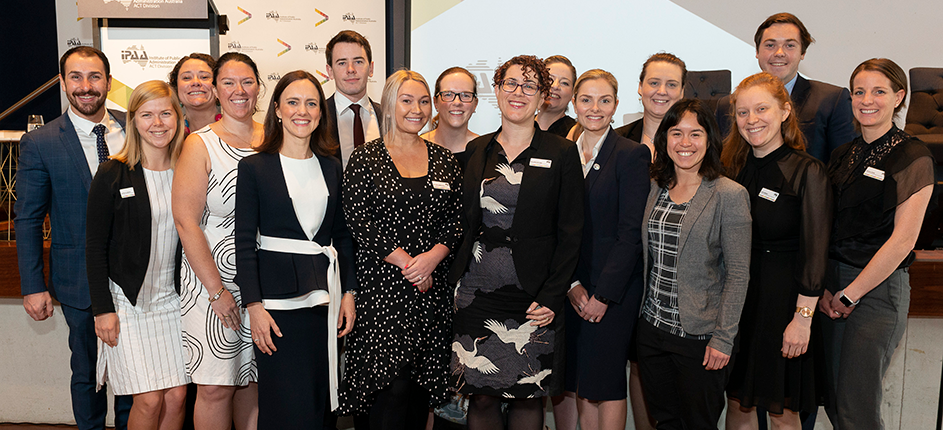 (above the IPAA Future Leaders Committee with Claire Madden)

On Tuesday 9 October 2018, IPAA ACT hosted a Future Leaders' Executive breakfast event, with keynote speaker Claire Madden. The event was held at the National Gallery of Australia and was hosted by Frances Adamson, the Secretary of the Department of Foreign Affairs and Trade, and IPAA ACT President.

Photos - a selection of event photos are provided below, please contact IPAA if you require high resolution copies.



(above: Claire Madden delivering her keynote address)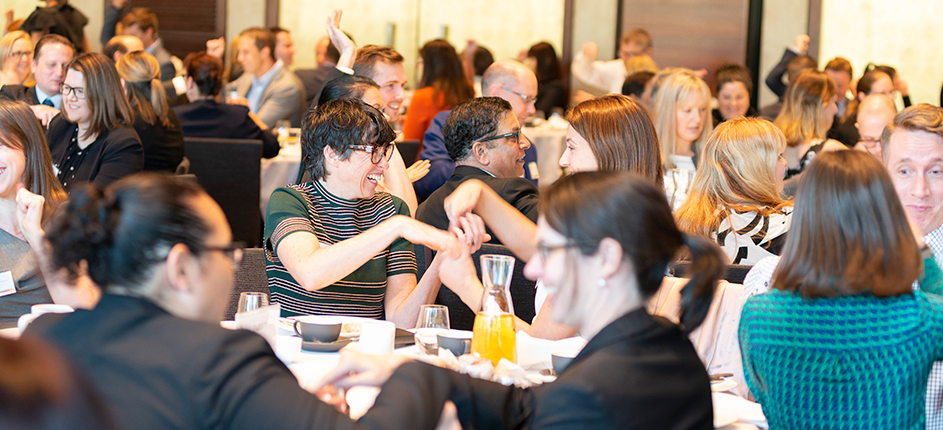 (above: the audience participating in an exercise)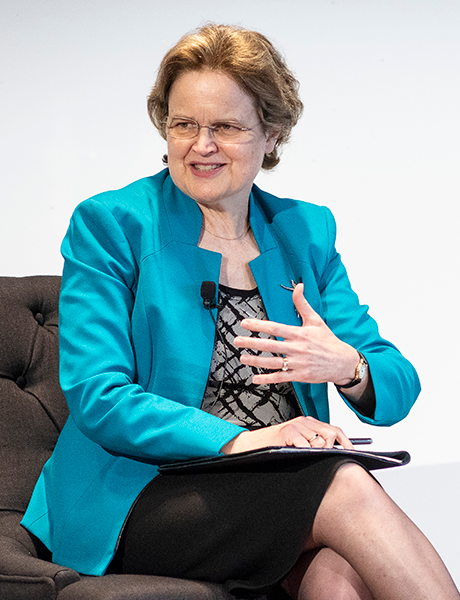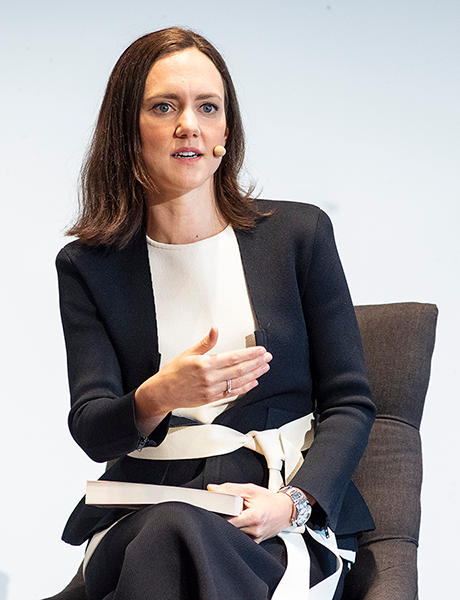 (above L-R: Frances Adamson and Claire Madden)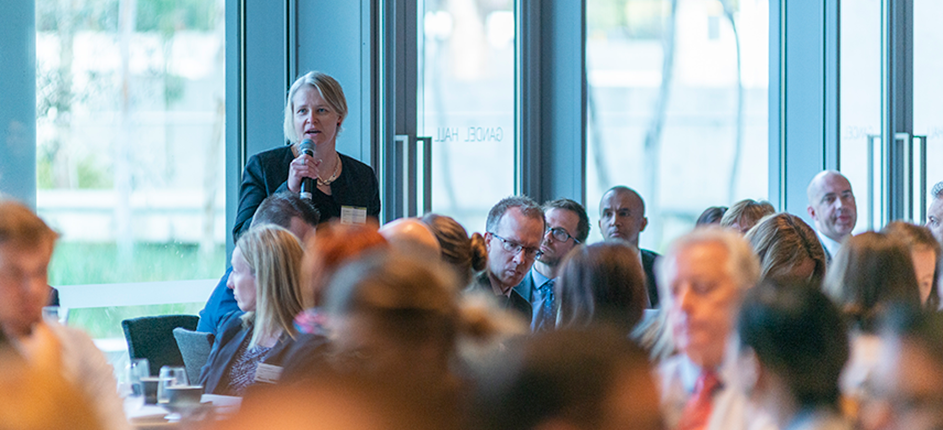 (above: the audience asking questions)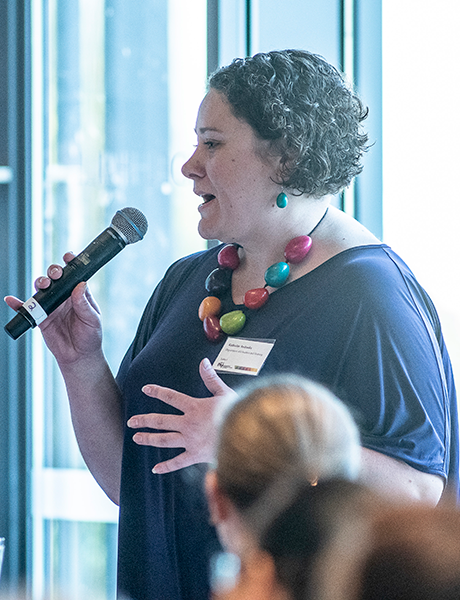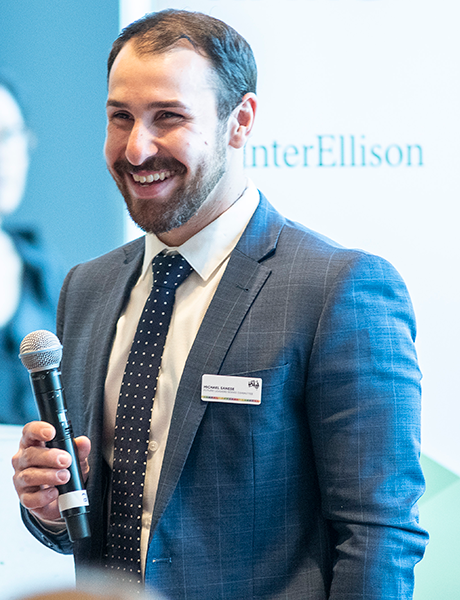 (above: Future Leaders Committee members Katharine Andruska and Michael Senese asking questions)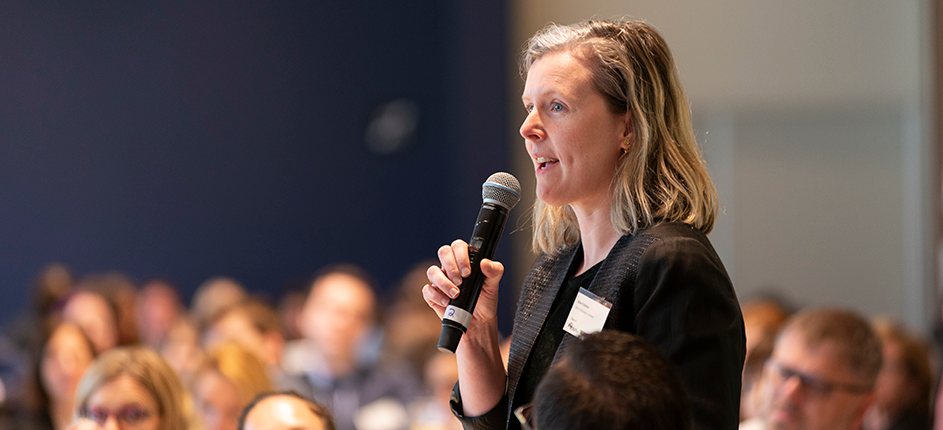 (above: the audience asking questions)



(above: the audience asking questions)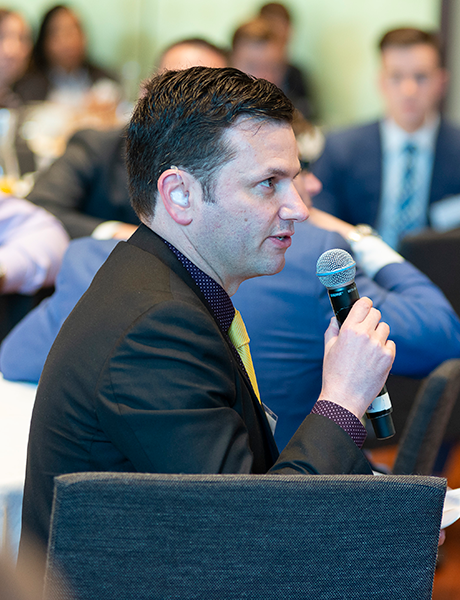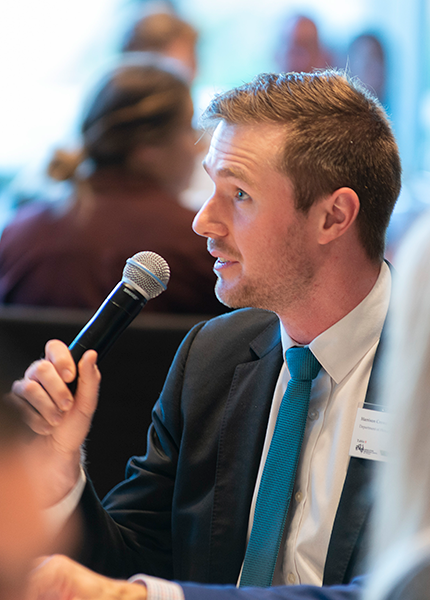 (above: the audience asking questions)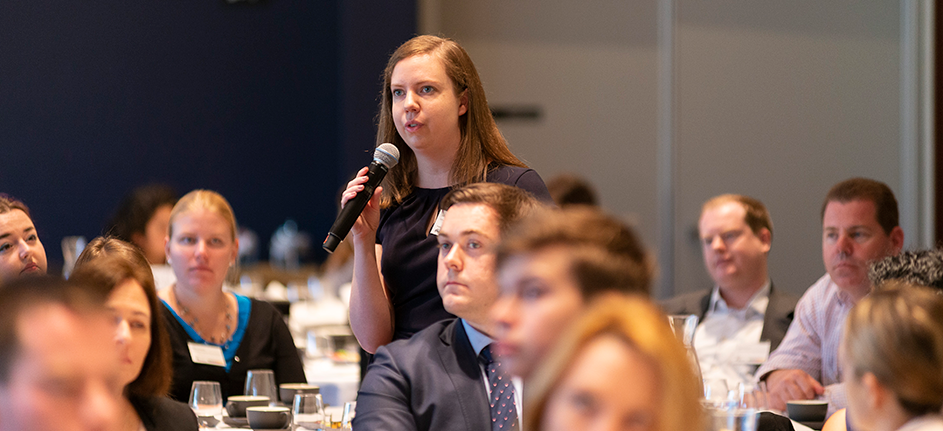 (above: the audience asking questions)