Beyond the Hype | Human-Centred Design of Public Policy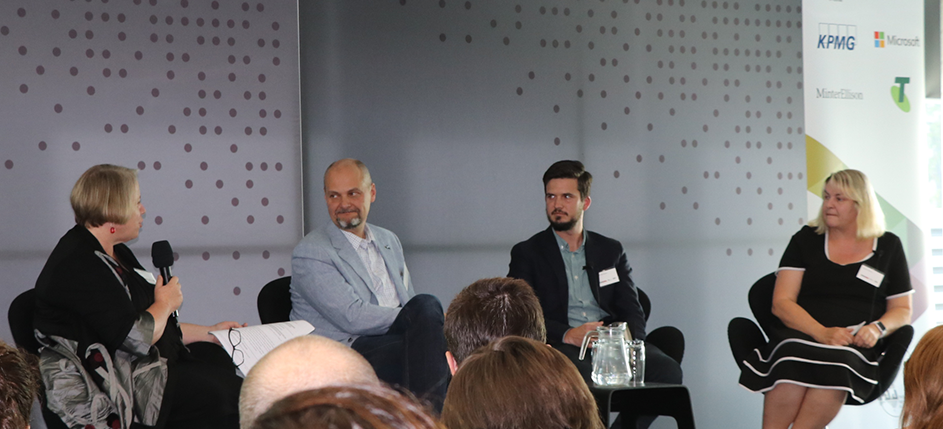 (above L-R: Alison Larkins, Petr Adamek, Anthony McGinness and Sharyn Clarkson in panel discussion)

On Wednesday 21 November 2018, IPAA welcomed Sharyn Clarkson, Anthony McGinness and Petr Adamek to discuss Human- Centred design of public policy. The event was chaired by Alison Larkins, Principal from Nous Group and IPAA Council Member.

Photos - a selection of event photos are provided below, please contact IPAA if you require high resolution copies.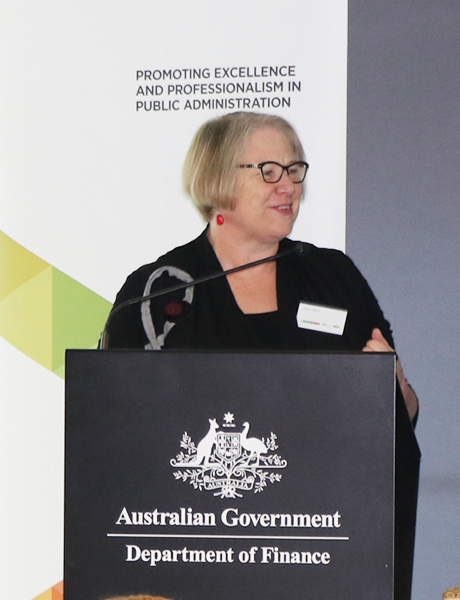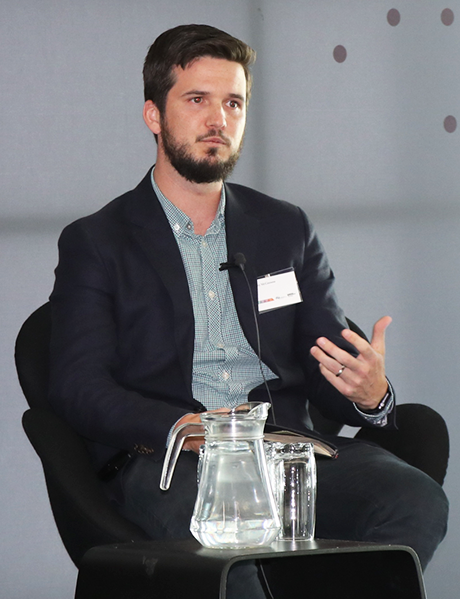 (above L-R: Alison Larkins and Anthony McGinness)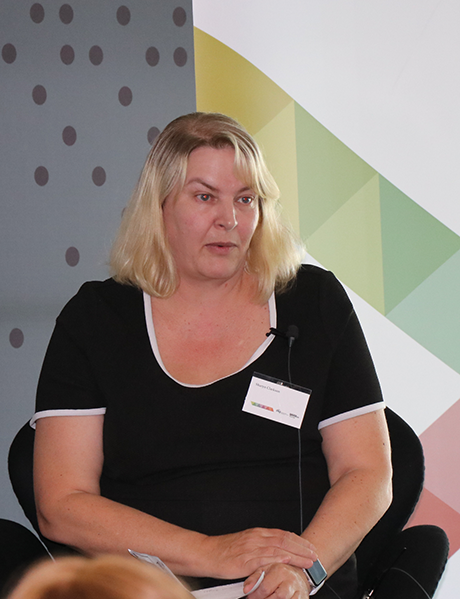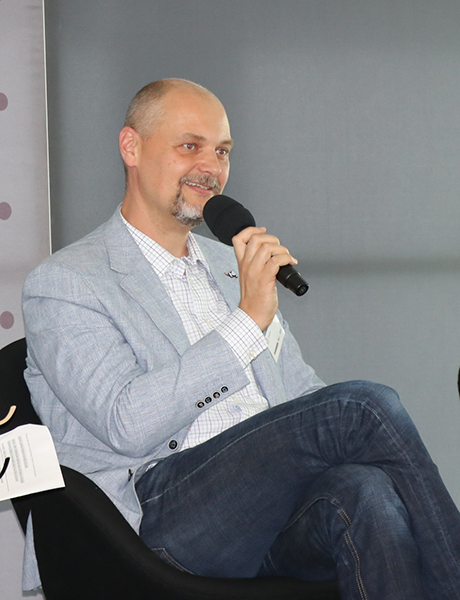 (above L-R: Sharyn Clarkson and Petr Adamek)



(above: Rebecca Coronel from ACT Craft closing event)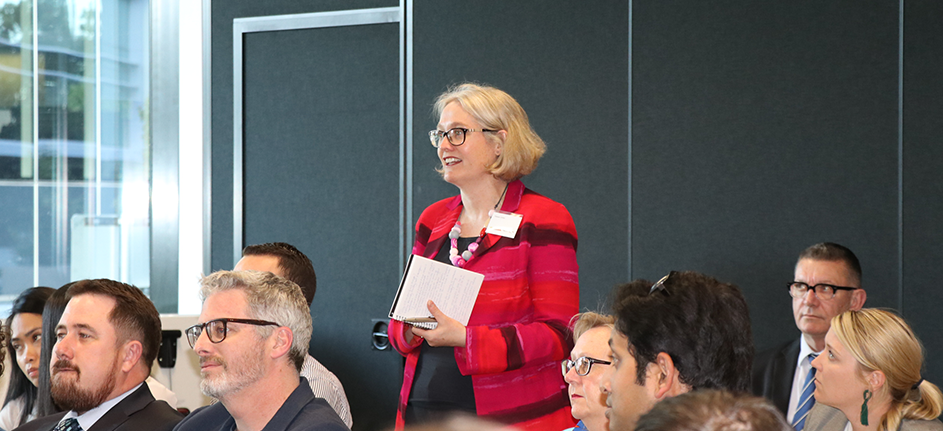 (above: Audience asking questions)