Secretary Series | Michael Pezzullo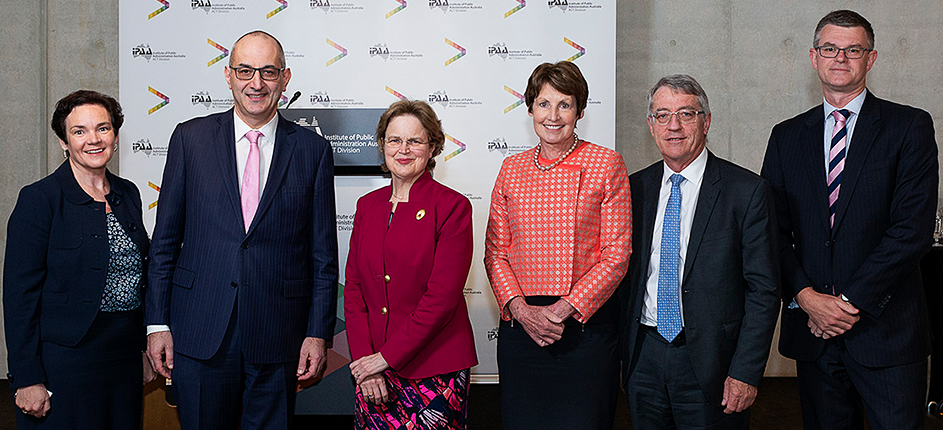 (above L-R: Kathryn Campbell CSC, Michael Pezzullo, Frances Adamson, Glenys Beauchamp PSM, Daryl Quinlivan and Rob Stefanic)

On Tuesday 30 October 2018, IPAA ACT hosted a Secretary Address by Michael Pezzullo, the Secretary of the Department of Home Affairs. The event was chaired by Frances Adamson, Secretary of the Department of Foreign Affairs and Trade and IPAA ACT President.

Video - a complete video of the event (54 minutes) is available below or on the IPAA Vimeo channel here.
Speech - the speech is available here.
Transcript - a copy of the transcript can be accessed here.
Photos - a selection of event photos are provided below, for high resolution copies please contact IPAA.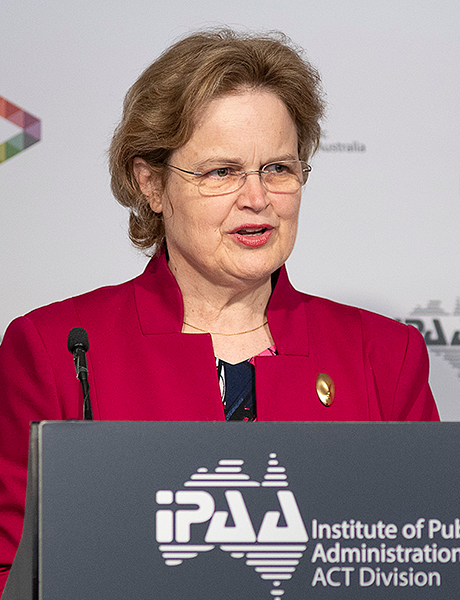 (above L-R: Michael Pezzullo delivering his address and Frances Adamson hosting)



(above: Michael Pezzullo delivering his Secretary Series address)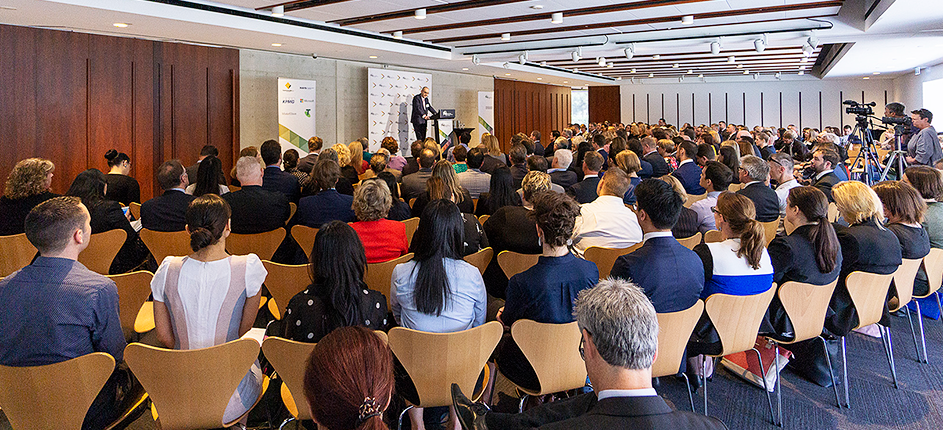 (above: the audience at the National Portrait Gallery)



(above: Michael Pezzullo responds to questions from the audience)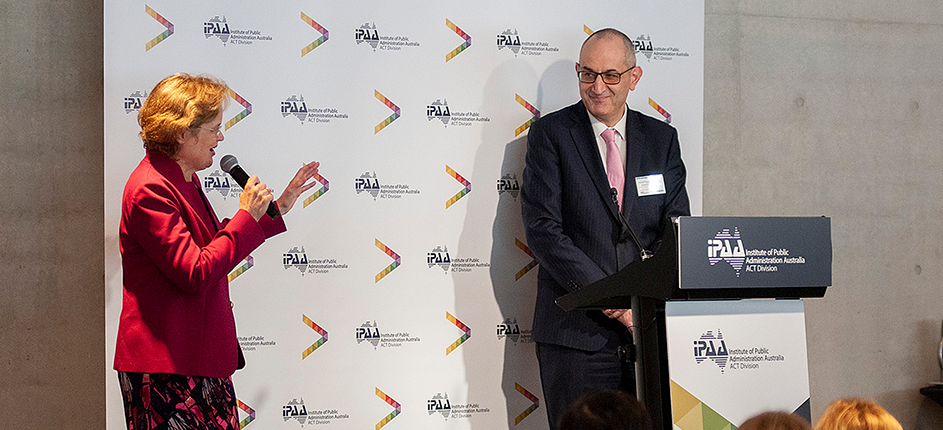 (above: Frances Adamson thanks Michael Pezzullo for his address)