Doing Policy Differently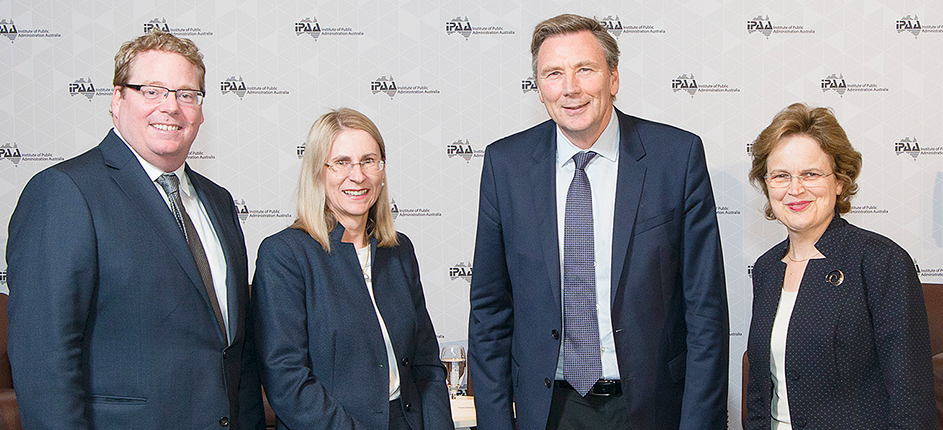 (above L-R: Blair Comley PSM, Dr Heather Smith PSM, David Thodey AO and Frances Adamson)

On Tuesday 22 March 2018, IPAA welcomed Dr Heather Smith PSM, Secretary of the Department of Industry, Innovation and Science, as keynote speaker at 'Doing Policy Differently: Challenges and Insights' event held at the National Portrait Gallery.

Dr Smith's address was followed by a panel discussion with David Thodey AO, Chair of CSIRO and Jobs NSW and former CEO of Telstra and, Blair Comley PSM, Port Jackson Partners and former NSW and APS Secretary. The event was hosted and faciliated by Frances Adamson, Secretary of the Department of Foreign Affairs and Trade (DFAT) and IPAA ACT President.
Speech - click here for a copy of Dr Smith's speech.
Transcript - click here to view a transcript of the address, the panelists discussion and questions and answers.
Video - a complete video of the event (1 hour 8 minutes) is available below or can be viewed on IPAA's Vimeo channel here.
Photos - a number of photos are provided below. Please contact IPAA for high resolution versions.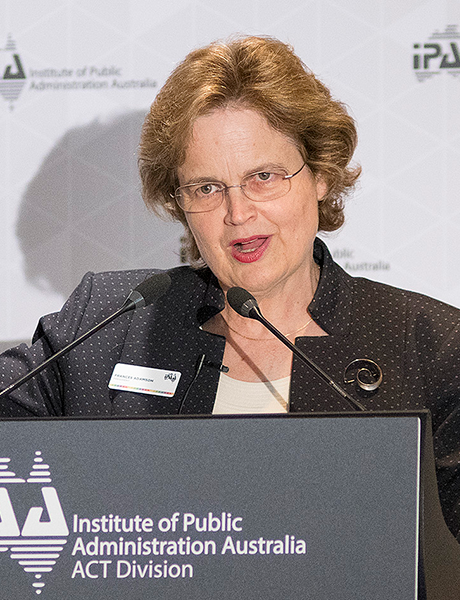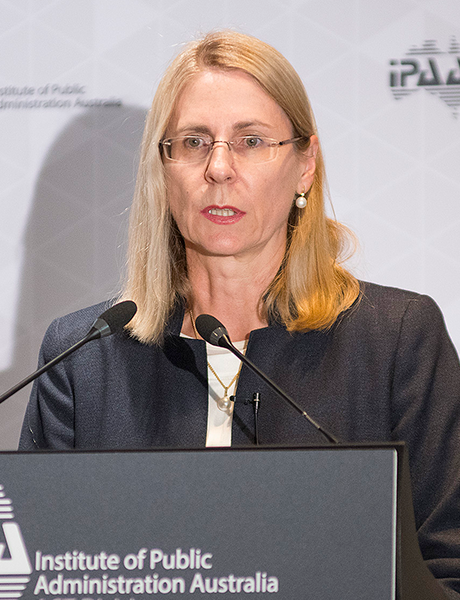 (above L-R: Frances Adamson and Dr Heather Smith PSM)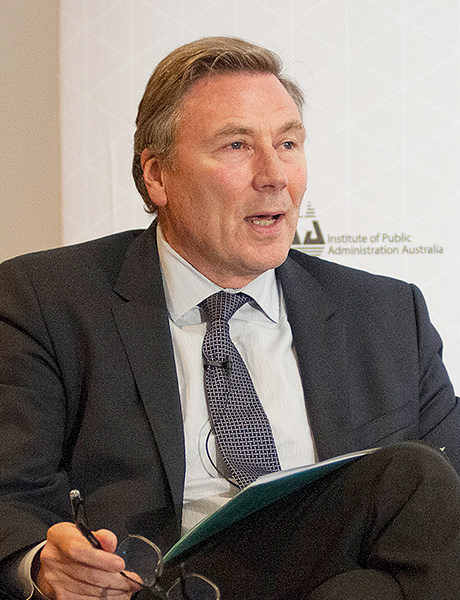 (above L-R: David Thodey AO and Blair Comley PSM)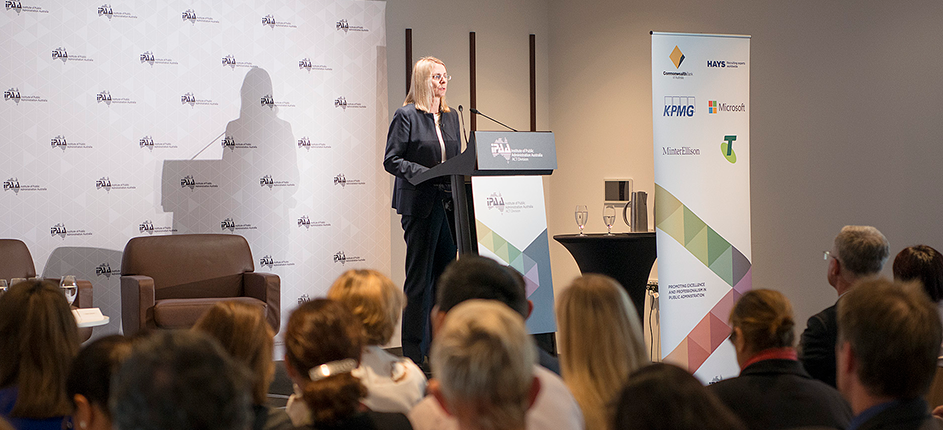 (above: Dr Smith delivers her keynote address)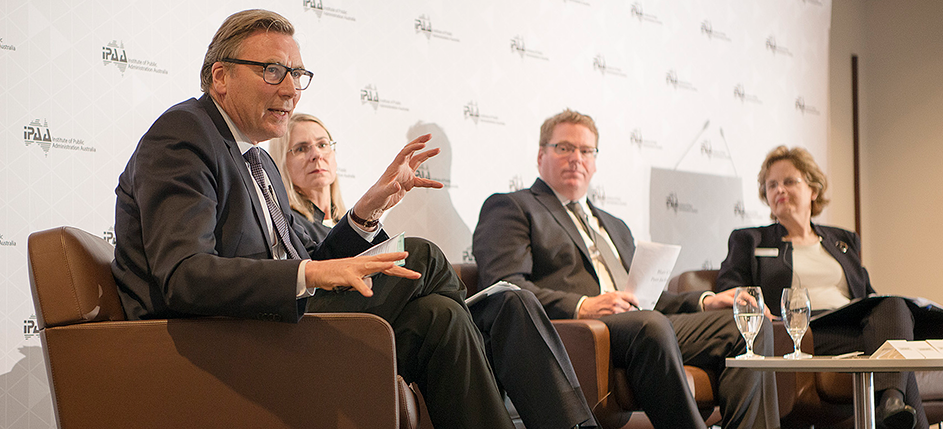 (above: the panel in session)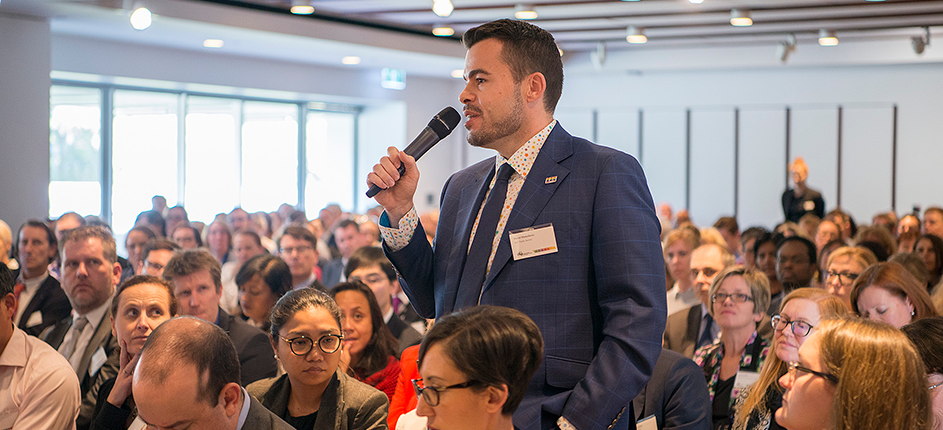 (above: questions from the the audience at the National Portrait Gallery)