Corporate Rebels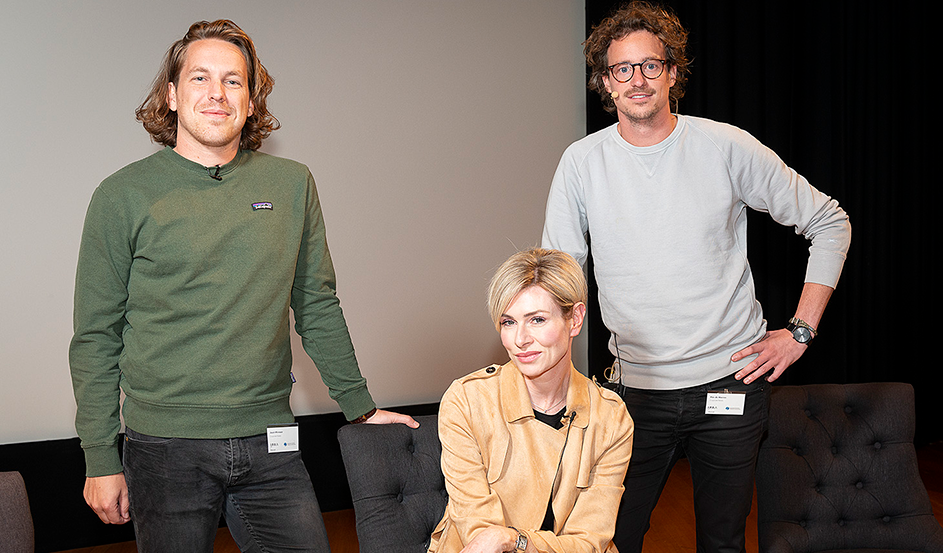 (above L-R: Joost Minaar, Emma Macdonald and Pim de Morree)

On Wednesday 7th August 2019, IPAA ACT hosted an event featuring the co-founders of the Corporate Rebels, Pim de Morree and Joost Minaar. The event was facilitated by Emma Macdonald, Walkley Award-Winning Journalist.

Powerpoint Presentation – click here to view the Corporate Rebels' presentation.
Video – a complete video of the event (54 minutes) is available below or can be viewed on IPAA's Vimeo channel here.


Photos - a selection of event photos are provided below, for high resolution copies please contact IPAA.