EAs in a Digital Age: Your Roadmap to Career Success

(above: Tracey Cain, Clara Fallon, Esther Hunter and Fiona Oliver)

On Thursday 9 May, IPAA ACT in partnership with Hays Recruitment hosted a EA Series event: Executive Assistant (EA) Series event EA's in a Digital Age where Tracy Caine, Executive Assistant to the Chief Executive Officer at the Australian Institute of Aboriginal and Torres Strait Islander Studies, Fiona Oliver, Executive Coach and Senior Account Executive at PEP Worldwide and Clara Fallon, Business Director at Hays Recruitment provided discussion about EA's in the new digital age. The event was chaired by Esther Hunter, Executive Assistant to the Secretary at the Attorney-General's Department.

IPAA wishes to acknowledge the support of Hays, our partner for this event:



Photos - a selection of event photos are provided below.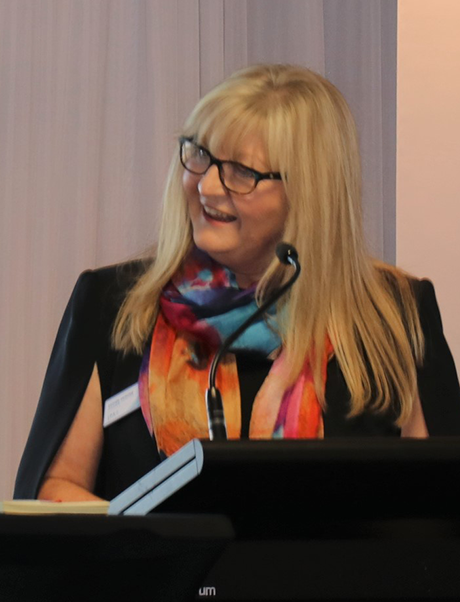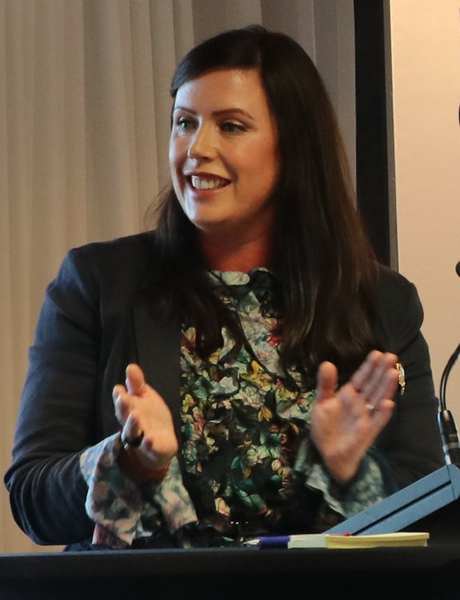 (above L-R: Esther Hunter providing opening remarks and Clara Fallon presenting)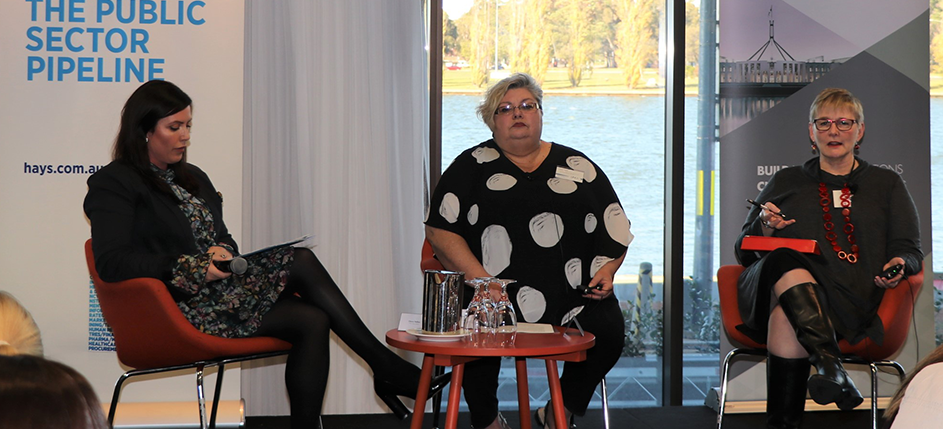 (above: the panel in discussion)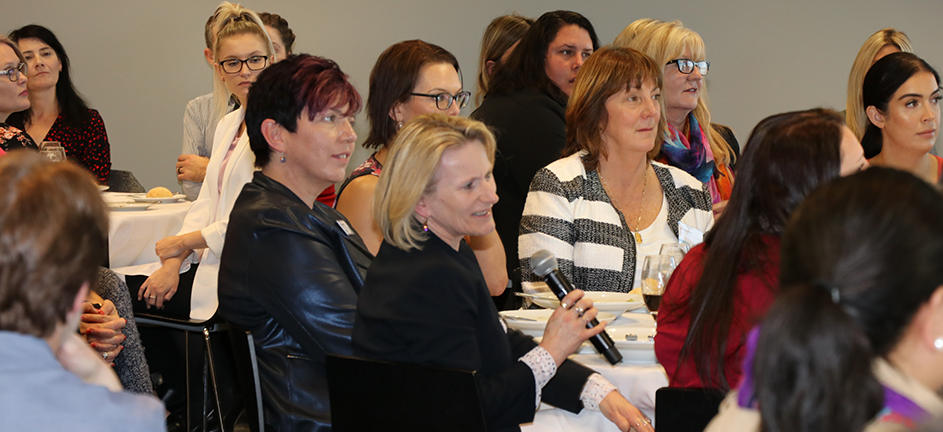 (above: Sarah Kalleske from ACT Government asking the panel a question)



(above: the audience listening to the panel discussion)