Future Leaders Series | What I Wish I'd Known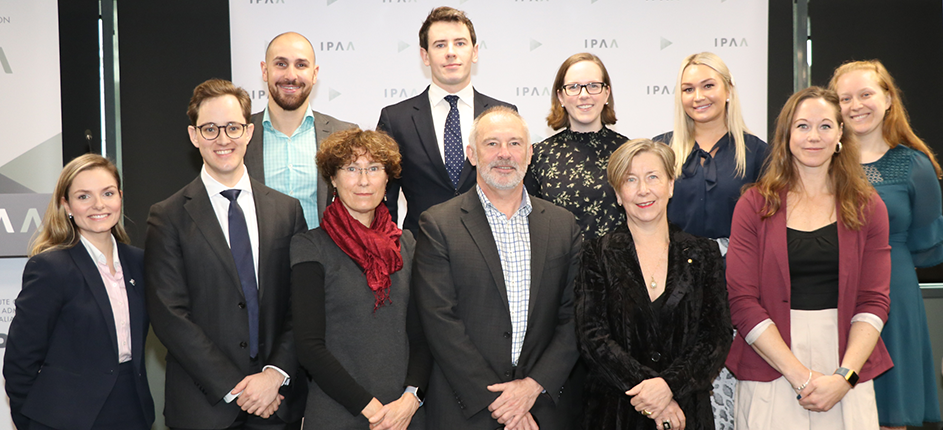 (Above: The Future Leaders Committee with Dr Gordon de Brouwer PSM, Jane Halton AO PSM and Terry Moore)

On Friday 28 June 2019, IPAA ACT hosted a Future Leaders Series event with Gordon de Brouwer PSM and Jane Halton AO PSM in an 'On the Couch' discussion. Both former Secretaries reflected on their experiences in the public service and provided key points on 'what they wish they had known' when starting their careers. The event was hosted by the Future Leaders Committee and held at IP Australia, Discovery House. Terry Moore, Deputy Director General at IP Australia provided a Welcome to Country.

Podcast - a podcast of the event is available to download here.
Media - read the Canberra Times coverage here.
Video - a complete video of the event (51 minutes) is available below, or can be viewed on IPAA's Vimeo channel here.
Photos - a selection of event photos are provided below, for high resolution copies please contact the IPAA Team here.
Transcript - a written transcript of the address, the panelists discussion and audience questions is available here.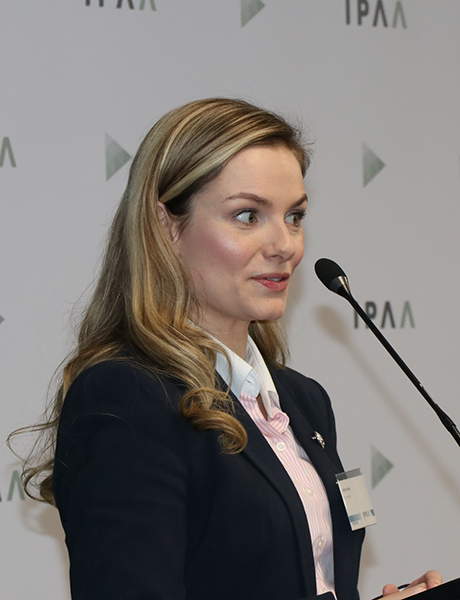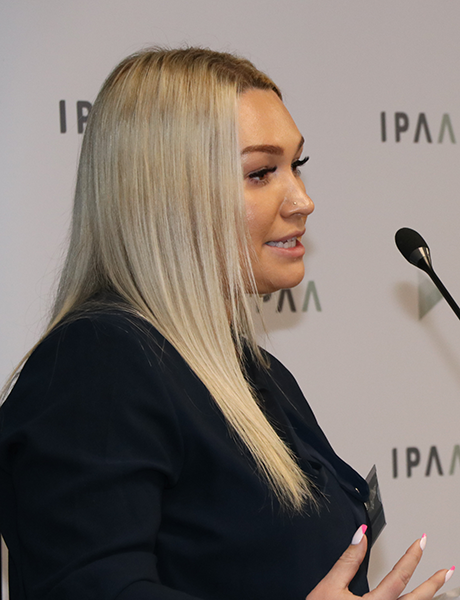 (above: Holly Noble and Allyssa Sabbatucci from the Future Leaders Committee, co-chairing the event)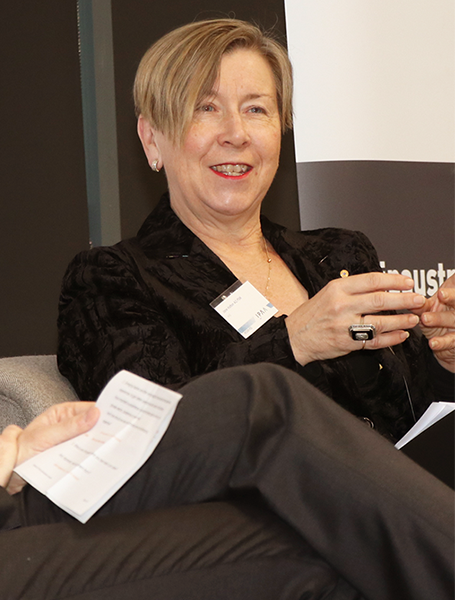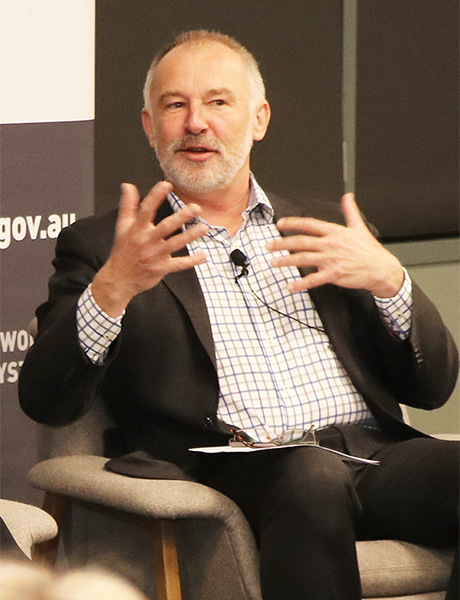 (above: Jane Halton AO PSM and Dr Gordon de Brouwer providing background on their careers)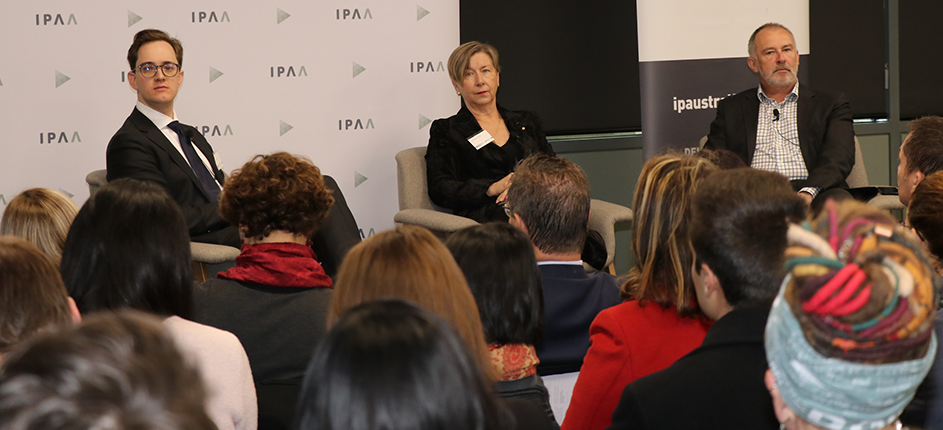 (above: Lewis Herst from the Future Leaders Committee, and the two former Secretaries during the panel discussion)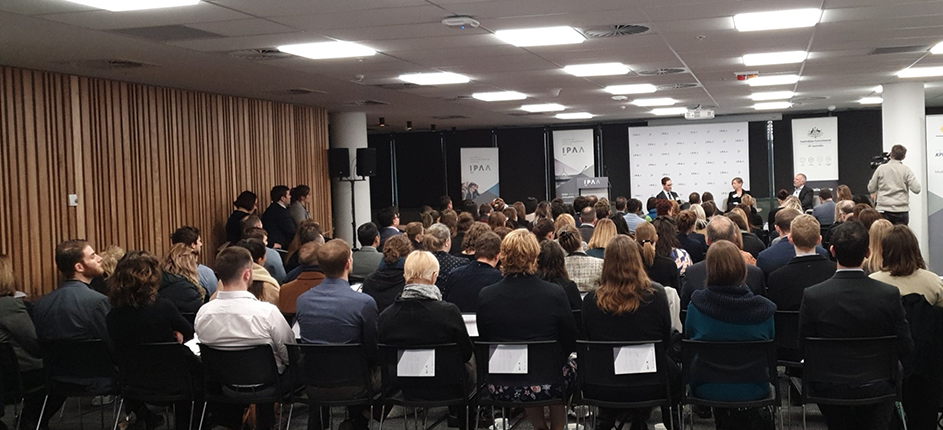 (above: the audience listens to the 'On the Couch' discussion)