Informing Policy Development: The Importance of Engaging Early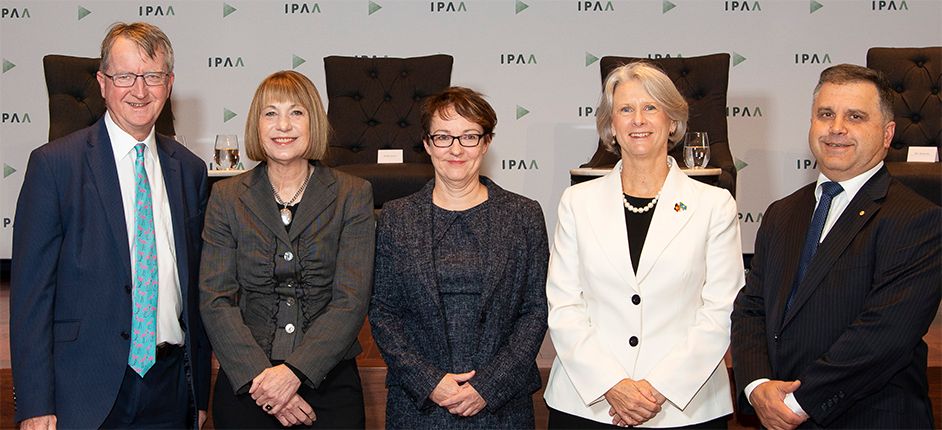 (above L-R: Michael Manthorpe PSM, Mary Ann O'Loughlin AM, Pauline Sullivan, Natalie Howson and Mike Mrdak AO)

On 2 May 2019, IPAA ACT hosted an event where Mike Mrdak AO provided a keynote address followed by a panel discussion with Natalie Howson, Mary Ann O'Loughlin AM and Pauline Sullivan. The event was held at Gandel Hall and was hosted by Michael Manthorpe PSM, the Commonwealth Ombudsman and IPAA ACT Deputy President.

Video - a complete video of the event (1 hour 12 minutes) is available below or can be viewed on IPAA's Vimeo channel here.
Transcript - click here to view a transcript of the address, the panelists discussion and questions and answers.
Photos - a selection of event photos are provided below, for high resolution copies please contact IPAA.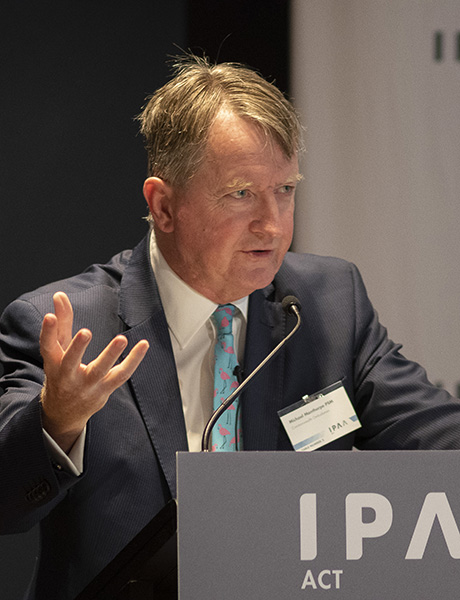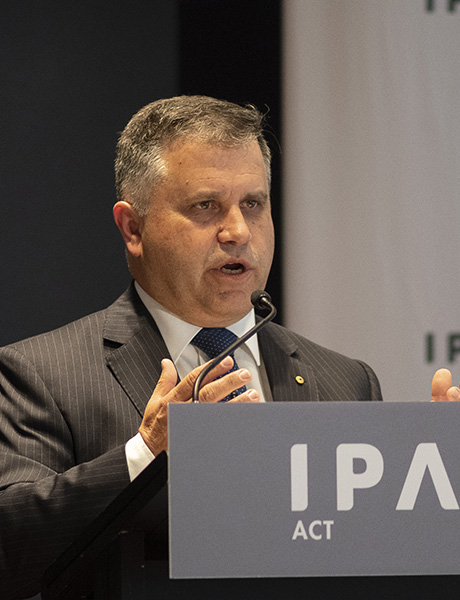 (above L-R: Michael Manthorpe PSM chairing the event and Mike Mrdak AO delivering his address)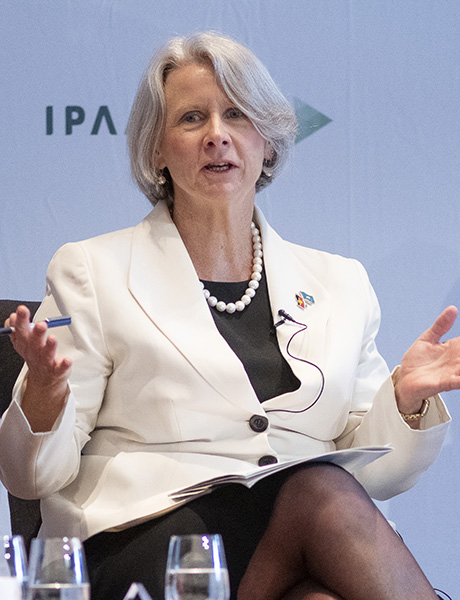 (above L-R: Natalie Howson and Mary Ann O'Loughlin PSM during the panel discussion)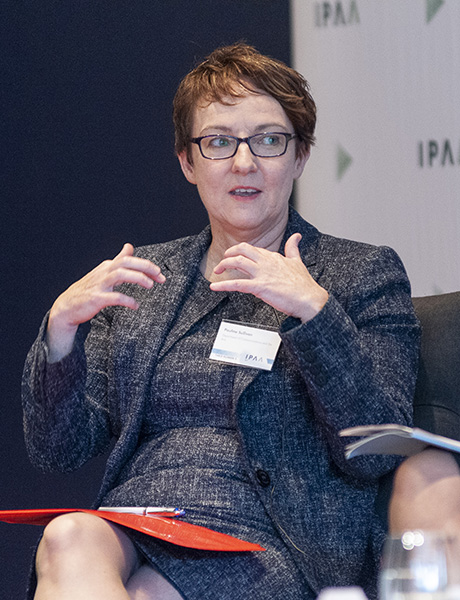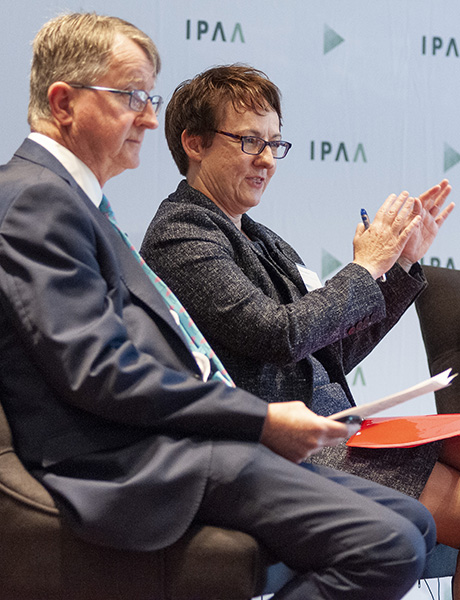 (above L-R: Pauline Sullivan and Michael Manthorpe PSM during the panel discussion)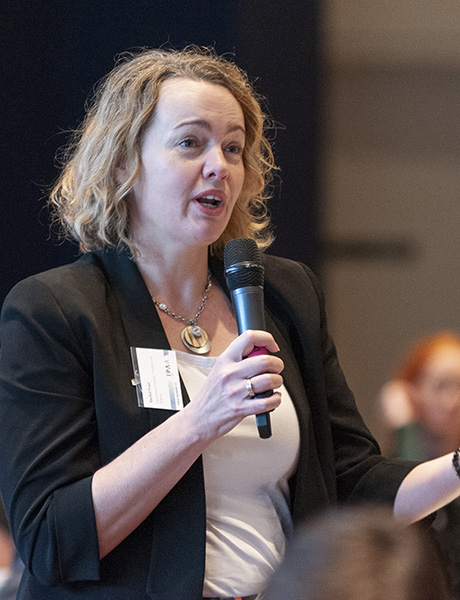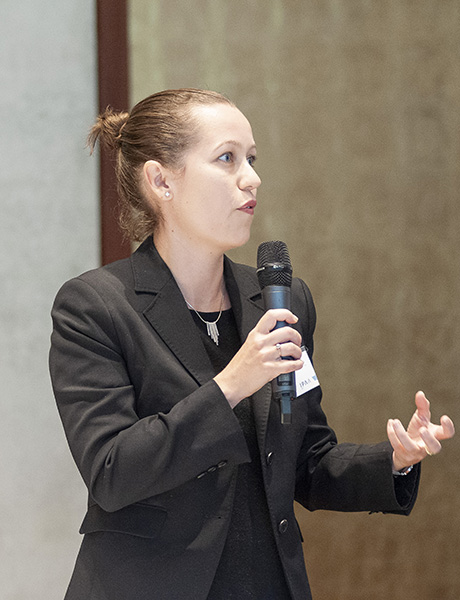 (above: questions from audience members)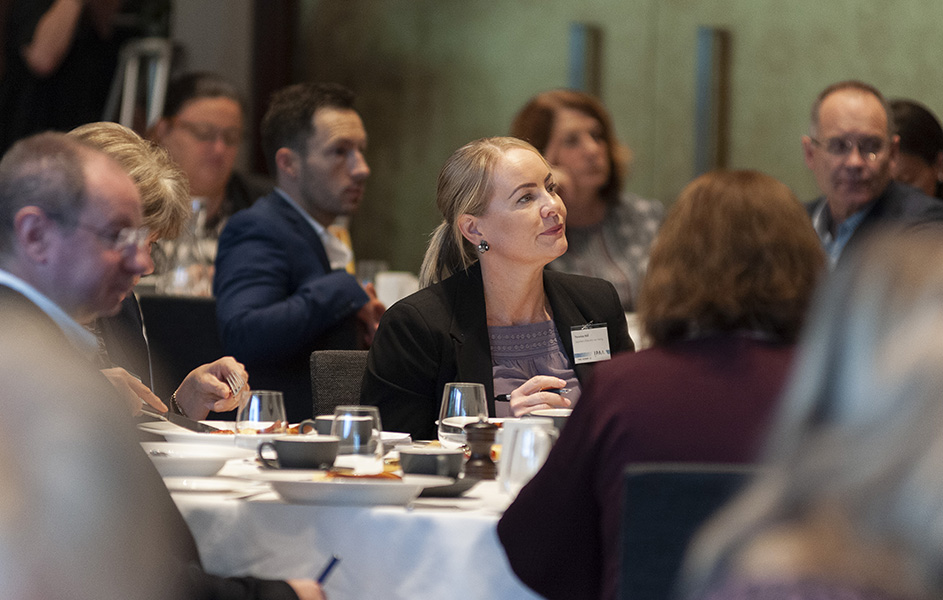 (above: audience members listening to speakers)