Innovation Month Launch 2019
On Monday 1 July 2019, IPAA in partnership with the Public Sector Innovation Network (PSIN) hosted the Innovation Month Launch. Elizabeth Kelly PSM, Deputy Secretary of the Department of Industry, Innovation and Science provided opening remarks and Professor Elanor Huntington, Dean of the College of Engineering and Computer Science, the Australian National University provided a keynote address.

Photos - a selection of event photos are provided below, for high resolution copies please contact IPAA.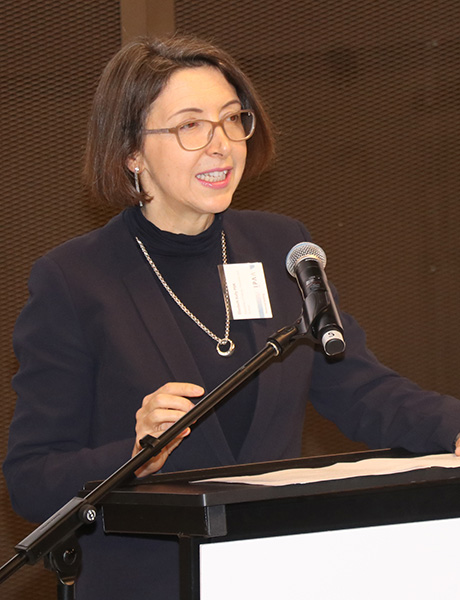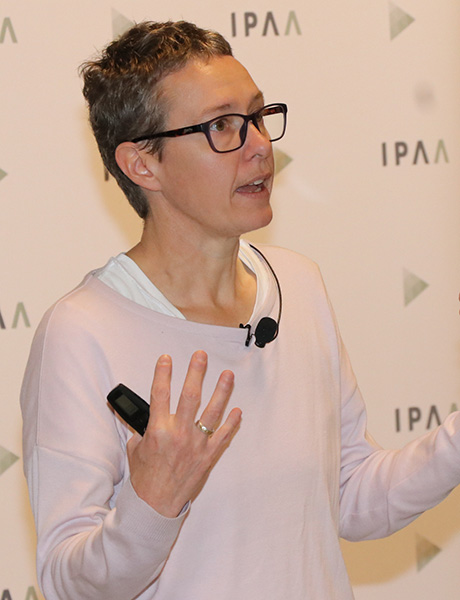 (above: Elizabeth Kelly PSM launching Innovation Month 2019 and Professor Elanor Huntington providing her keynote address)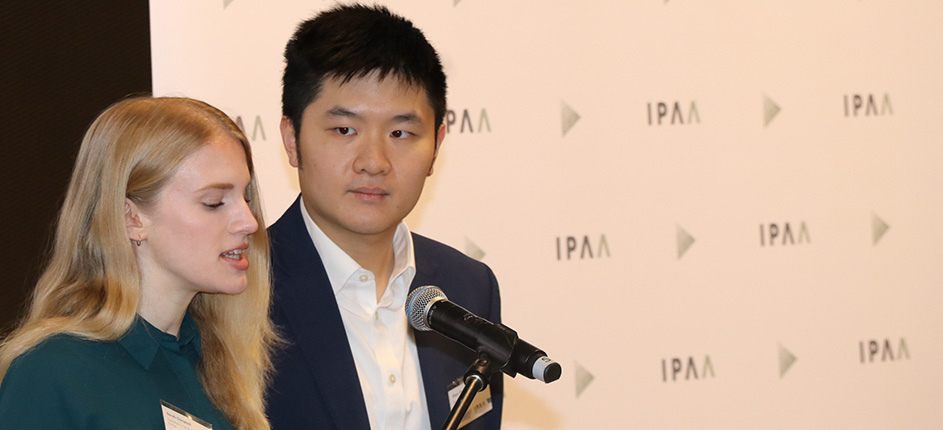 (Graduate Data Network members Sarah Campbell and Chun-Yin San co-chairing the event)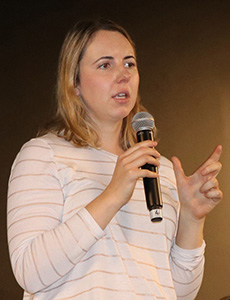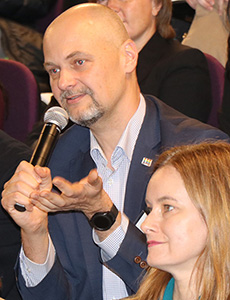 (above: Audience members during the question and answer session)



(above: Professor Elanor Huntington and Chun-Yin San during the question and answer session)