International Series | UK Civil Service and The Policy Profession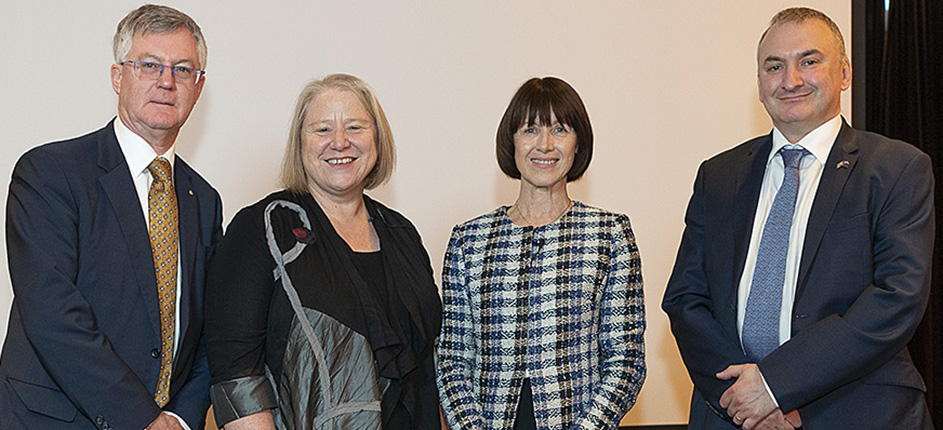 (above L-R: Dr Martin Parkinson AC PSM, Alison Larkins, Renée Leon PSM and Sir Chris Wormald KCB)
On Thursday 20 June 2019, IPAA ACT hosted an International Series event where Sir Chris Wormald KCB, Permanent Secretary, Department of Health and Social Care (UK) delivered a keynote address followed by a panel discussion with Renée Leon PSM, Secretary, Department of Human Services. The event was hosted by Alison Larkins, Deputy Secretary, Department of the Prime Minster and Cabinet and IPAA ACT Council Member.

Presentation - Sir Chris Wormald's powerpoint presentation is available here.
Video - a complete video of the event (1 hour 7 minutes) is available below or can be viewed on IPAA's vimeo channel here.
Transcript - click here to view a transcript of the address, the panelists discussion and questions and answers.


Photos - a selection of event photos are provided below, for high resolution copies please contact IPAA.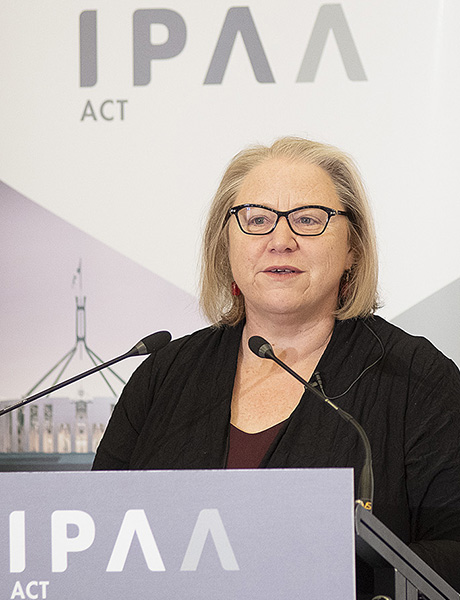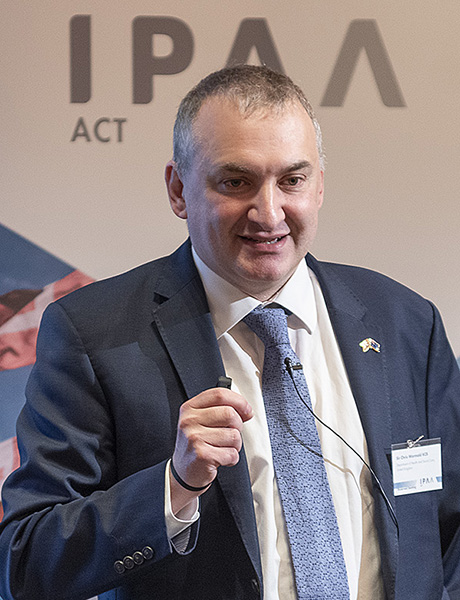 (above L-R: Alison Larkins opening the event and Sir Chris Wormald KCB delivering his keynote address)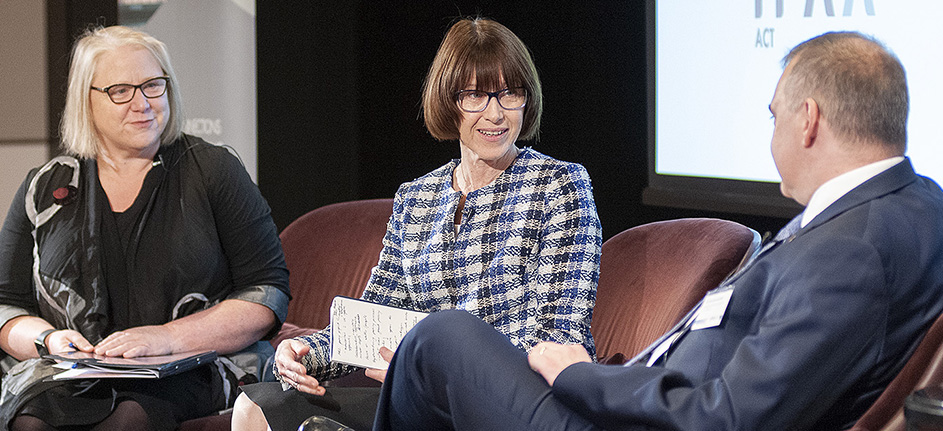 (above L-R: Alison Larkins, Renée Leon PSM and Sir Chris Wormald KCB during the panel discussion)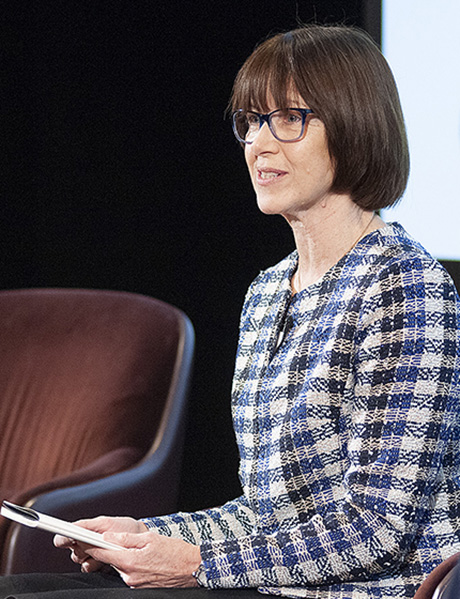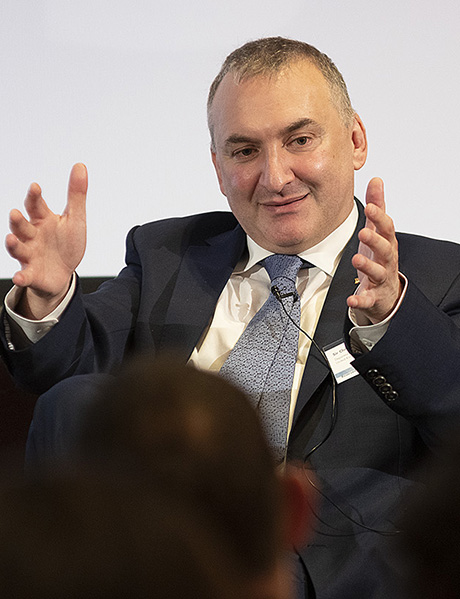 (above L-R: Renée Leon PSM and Sir Chris Wormald KCB during Q&A)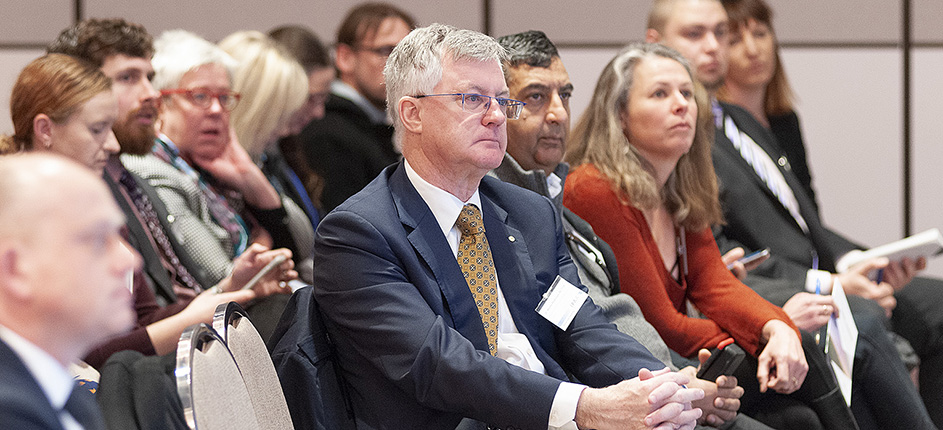 (above: Dr Martin Parkinson AC PSM and audience members listening to the keynote address)​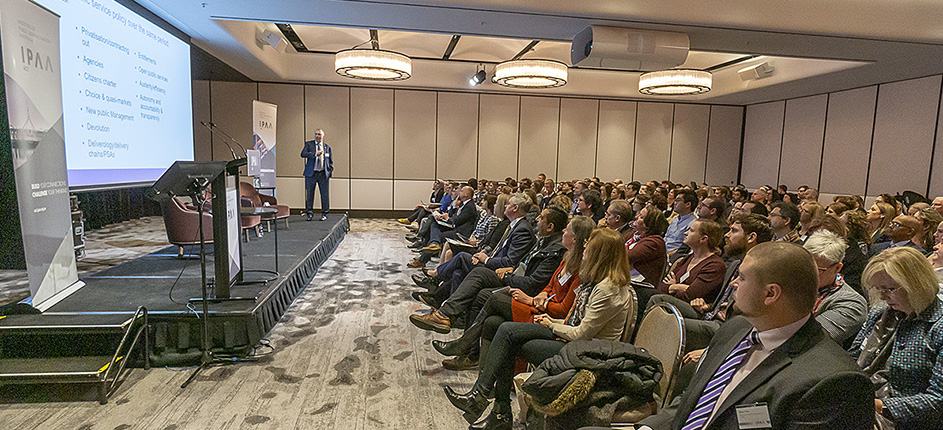 (above: audience members at Hotel Realm)