Bulk ticket offer: If you purchase 9 in-person tickets, receive the 10th one free!
Marking United Nations Public Service Day on 23 June, this year's Frances Adamson Oration will be delivered by Dr Chris Sarra, Director-General, Department of Agriculture and Fisheries, Queensland Government. This event will engage the broader public sector to celebrate the critical role of the public service, and reflect on the institutional and individual integrity, resilience, and challenges in the service.
Dr Sarra is a proud Gurang Gurang/Taribelang man from Bundaberg. The youngest of ten children, he became the first Aboriginal principal of Cherbourg State School in 1998, where he significantly improved the educational and life outcomes of students. He did this through a 'strong and smart' philosophy, which encourages students to have a positive sense of cultural identity and embrace positive community leadership. As Director-General of the former Department of Seniors, Disability Services and Aboriginal and Torres Strait Islander Partnerships, he led significant progress towards forging a path to Treaty in Queensland.
We look forward to his reflections on the critical role of public service in advocating for the marginalised, promoting positive cultural identity, institutional integrity, and many other important insights.
Dr Chris Sarra
Director-General
Department of Agriculture and Fisheries
Queensland Government

Professor Renée Leon PSM
Vice Chancellor and President
Charles Sturt University
President
IPAA National
The Frances Adamson Oration is proudly supported by: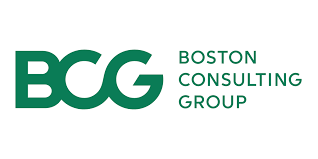 Bulk ticket offer: If you purchase 9 in-person tickets, receive the 10th one free!