IPAA 2017 National Conference Garran Oration
The 2017 Garran Oration was delivered by the Rt Hon Sir John Key GNZM, AC former Prime Minister of New Zealand.
Video – A video of the Garran Oration (30 minutes 27 seconds) is available below or on IPAA's Vimeo channel.

Transcript – A transcript of the Garran Oration is available here.
Photos – a selection of photos from the Garran Oration are available below. High resolution copies are available by contacting IPAA.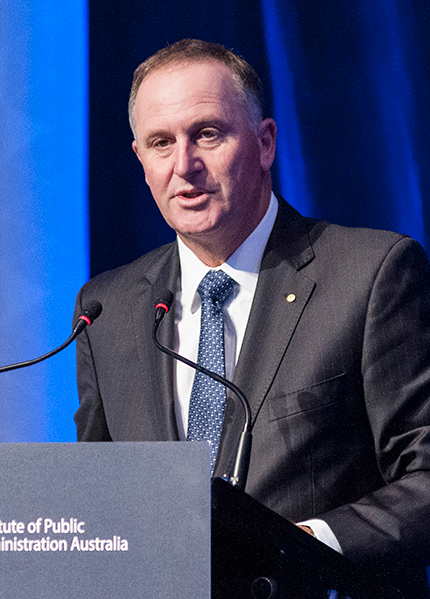 (above L-R) Frances Adamson introducing the Garran Oration and Sir John Key GNZM, AC delivering the Garran Oration.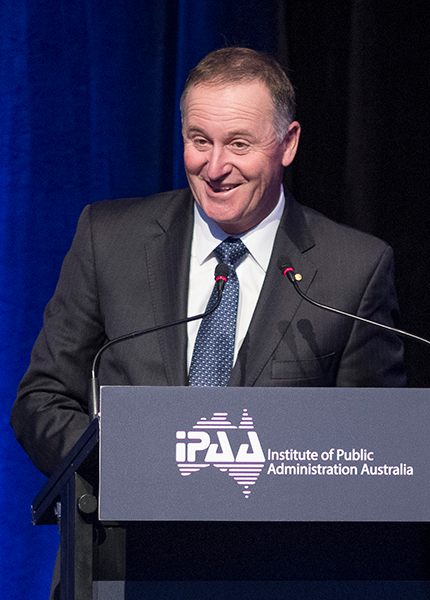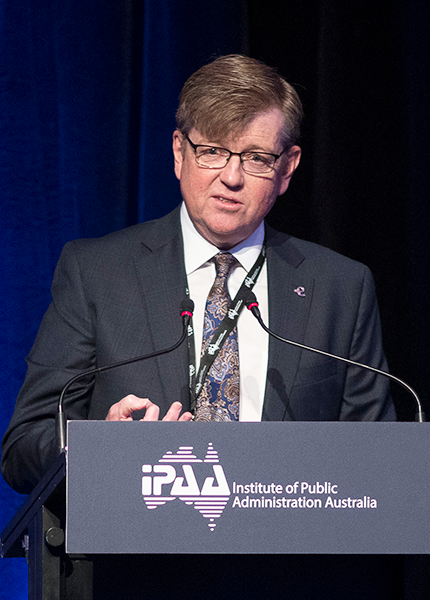 (above L-R) Sir John Key GNZM, AC and Michael Hiller, Infrastructure, Government and Healthcare National Industry Leader, KPMG, acknowledges the Garran Oration.