The Future Public Servant: Insights from Canada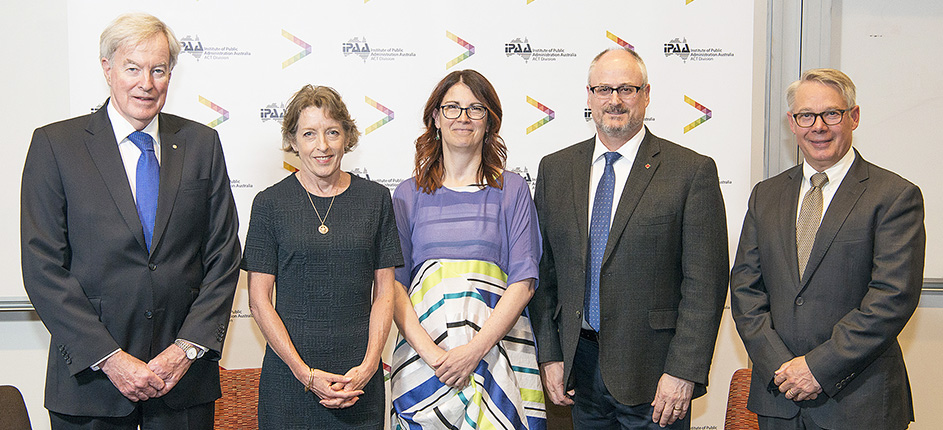 On Tuesday 20 February, IPAA ACT hosted a keynote address from Patrick Borbey, President of the Public Service Commission of Canada, followed by a panel discussion with The Hon John Lloyd PSM, Australian Public Service Commissioner and Jenet Connell, Deputy Commissioner of the Australian Public Service Commission. The event was held at the Molonglo Theatre at the Crawford School of Public Policy and was hosted by Professor Helen Sullivan.

(above L-R: speakers The Hon John Lloyd PSM, Jenet Connell, Professor Helen Sullivan and Patrick Borbey with Paul Maddison C.M.M., M.S.M.)

Podcast - to listen to a podcast of the event please click here.
Photos - a selection of event photos are provided below, for high resolution copies please contact IPAA.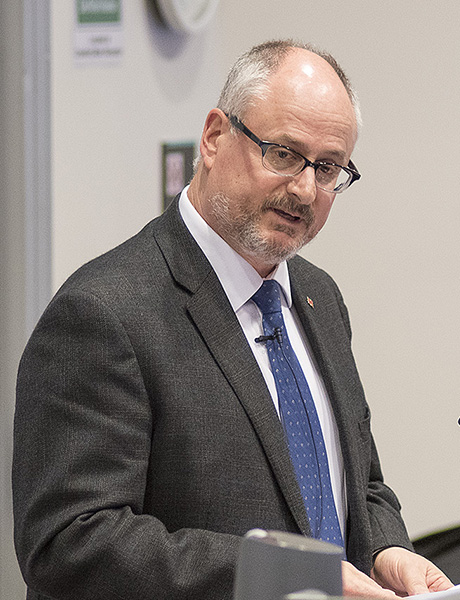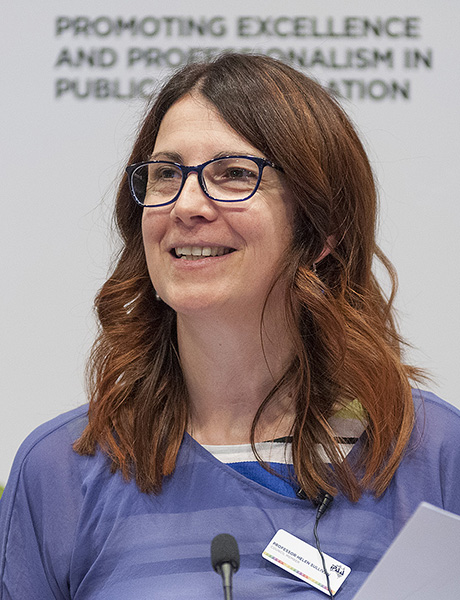 (above L-R: Patrick Borbey and Professor Helen Sullivan)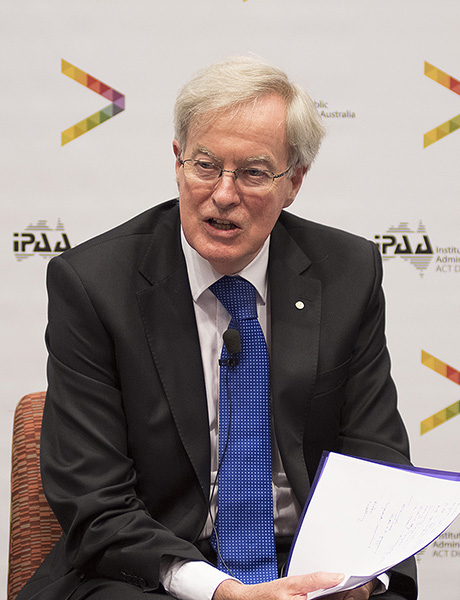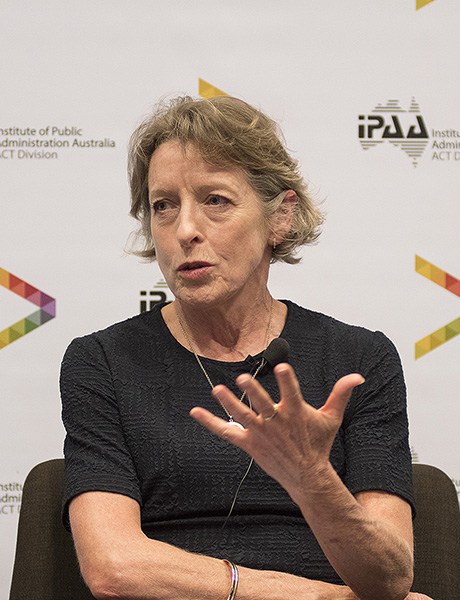 (above L-R: The Hon John Lloyd PSM and Jenet Connell)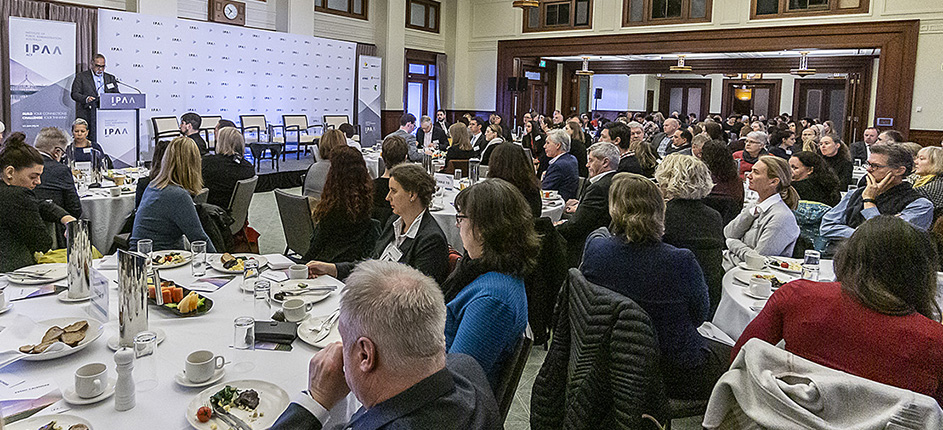 (above: the audience at the Molonglo Theatre at the Crawford School for Public Policy at the Australian National University)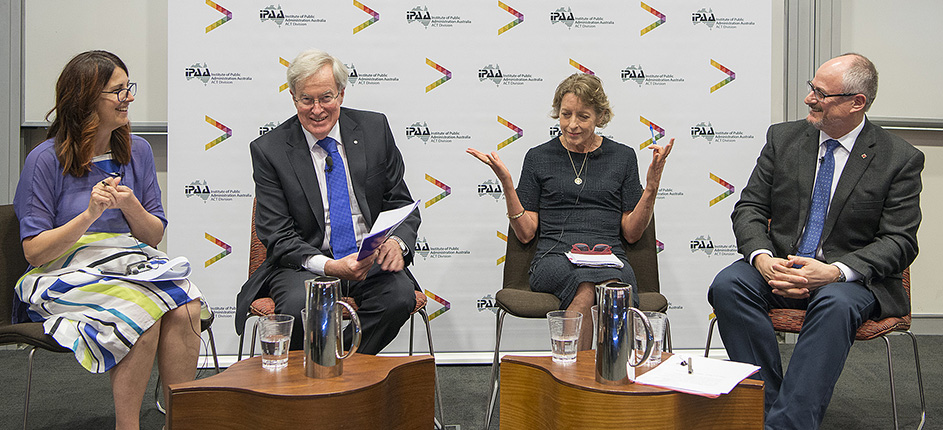 (above: the panel in discussion, enjoying a light-hearted moment in the conversation)