CEOs and Future Leaders Breakfast
On 20 October 2017, IPAA ACT hosted a CEOs and Future Leaders breakfast event, with keynote speaker Deng Thiak Adut. Deng Adut is the co-founder of leading Sydney criminal law firm AC Law Group. The event was held at Hotel Realm and was hosted by Frances Adamson, the Secretary of the Department of Foreign Affairs and Trade, and IPAA ACT President.

Photos - a selection of event photos are provided below, please contact IPAA if you require high resolution copies.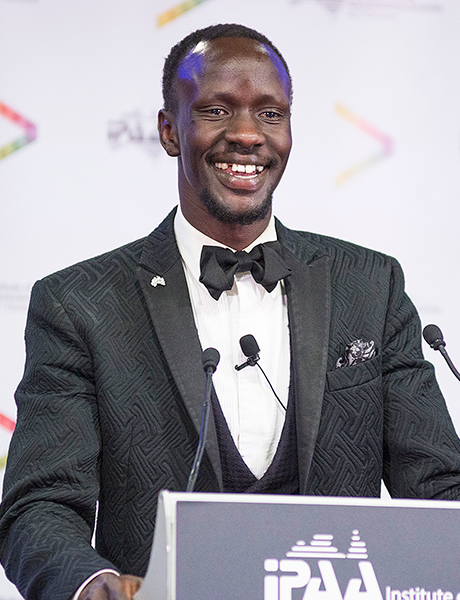 (above L-R) Frances Adamson and Deng Adut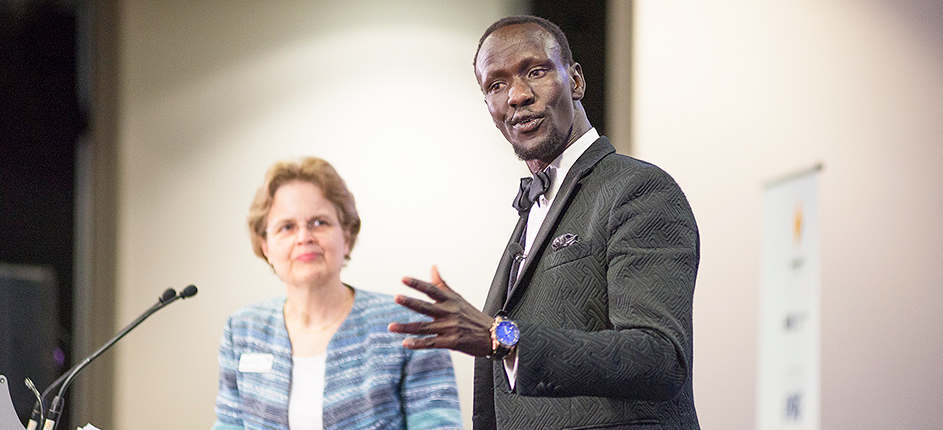 (above L-R) Frances Adamson and Deng Adut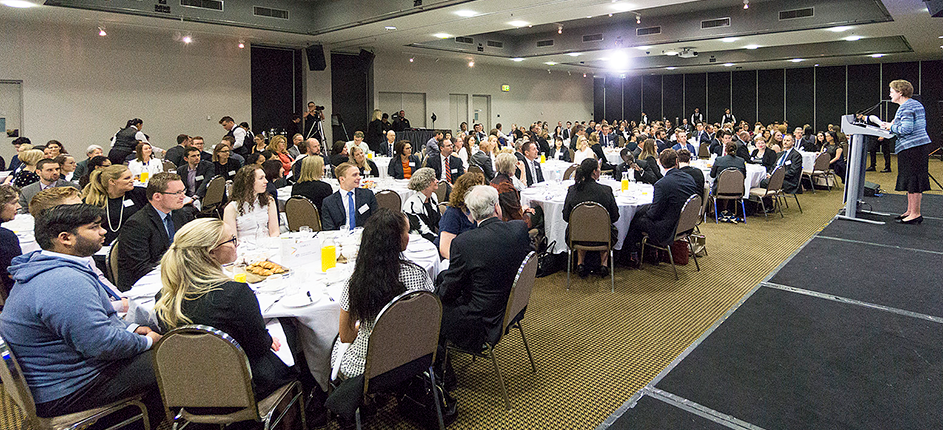 (above) a capacity crowd at the breakfast event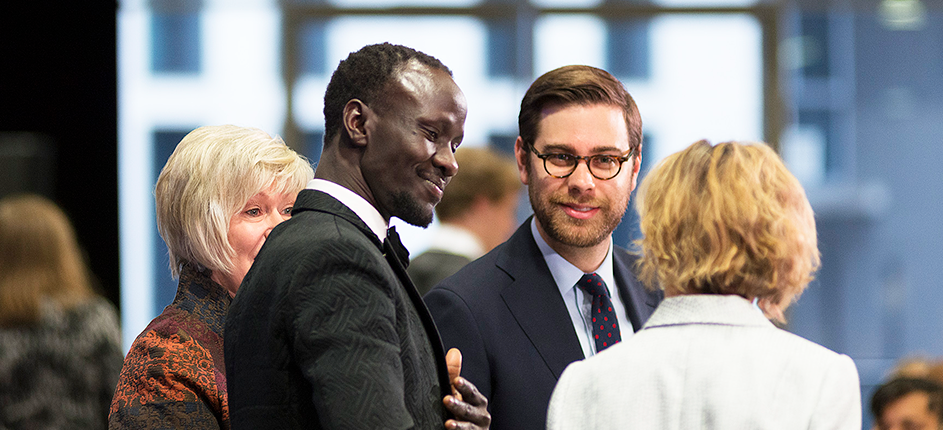 (above) Deng speaks with event attendees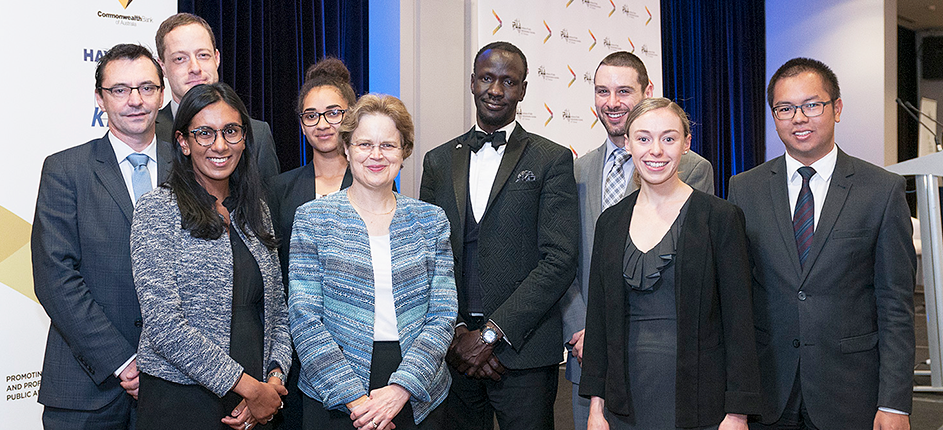 (above) attendees from the Department of Foreign Affairs and Trade



(above) attendees from the Department of Human Services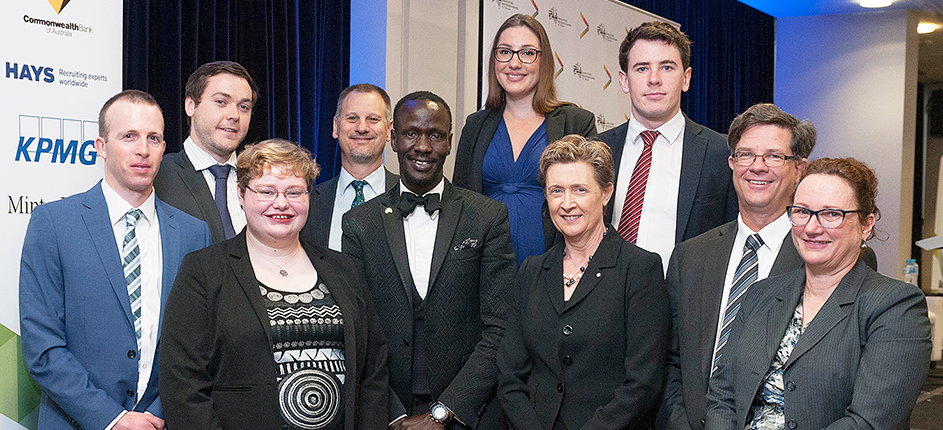 (above) attendees from the Department of Finance



(above) attendees from the Department of Social Services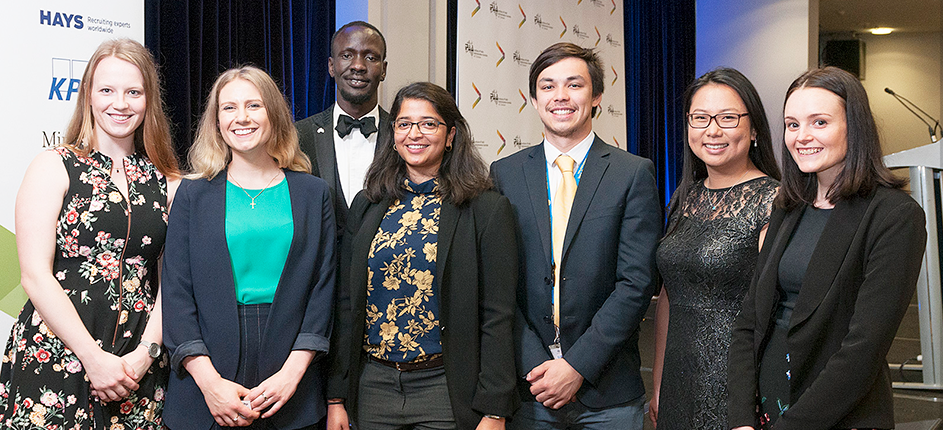 (above) attendees from the Department of Agriculture and Water Resources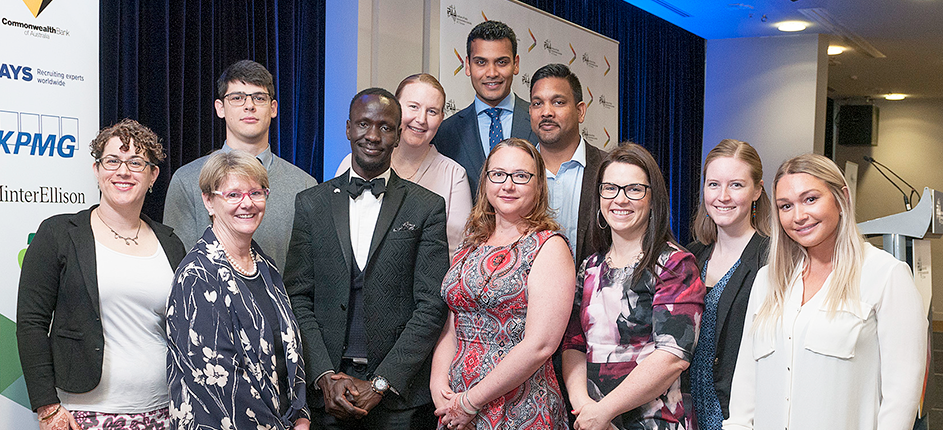 (above) attendees from IP Australia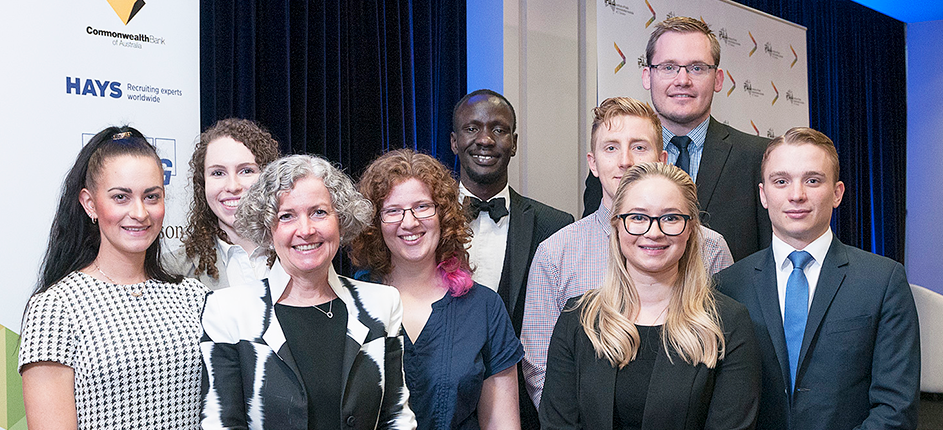 (above) attendees from the Australian Public Service Commission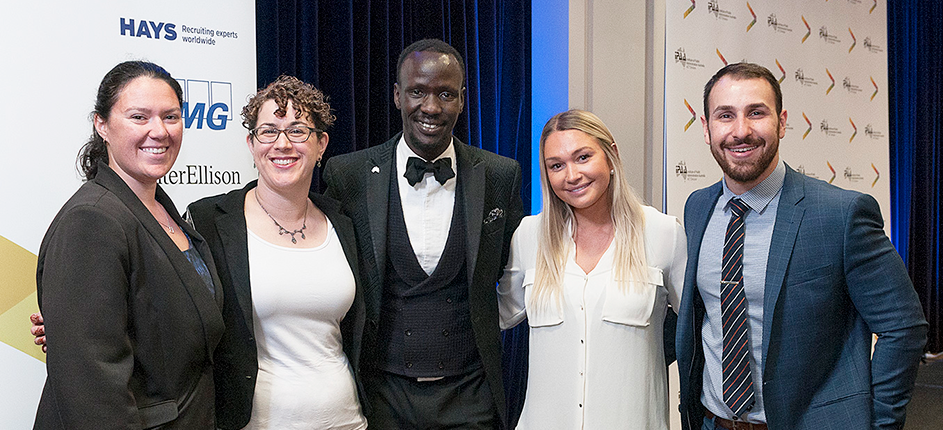 (above L-R) IPAA Future Leaders Committee: Shona Boyle, Melanie O'Byrne, (guest speaker Deng Adut) Allyssa Sabbatucci, Michael Sanese