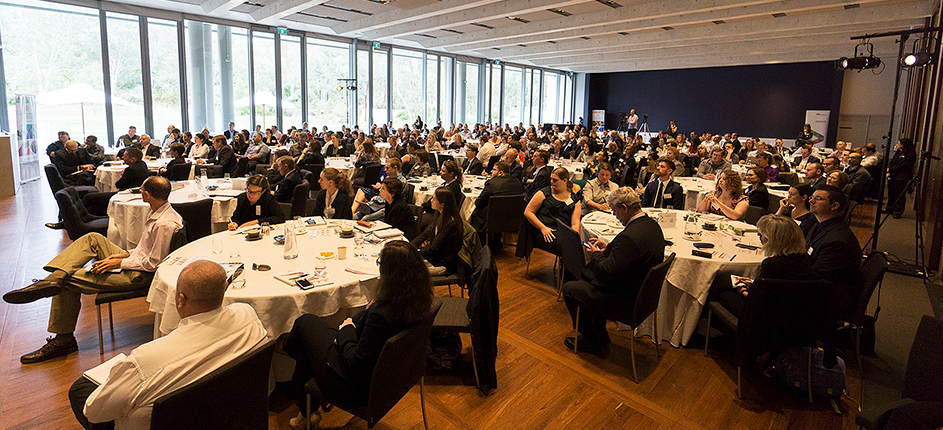 On Friday 3 November, the Institute of Public Administration Australia (IPAA), in partnership with the Australian Bureau of Statistics (ABS), delivered a half-day conference on Public Sector Data Integration: Unlocking the value of Australia's public data.

The event included an opening address by Adrian Turner, the CEO of Data61, followed by two panel discussions and a summation by David W. Kalisch, Australian Statistician at the ABS.
Video - four videos from the event are available below, including the Keynote address (23 minutes), Panel Session A (49 minutes), Panel Session B (51 minutes) and the Summation (15 minutes). All four videos can also be viewed on IPAA's Vimeo channel by clicking the links above.





Photos - a selection of event photos are provided below. For high resolution copies please contact IPAA.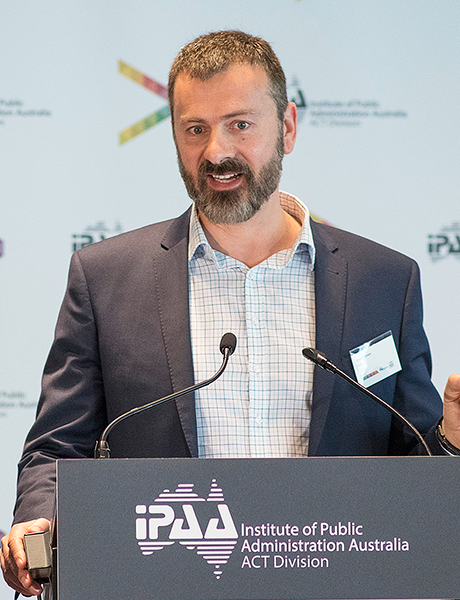 (above L-R) Adrian Turner providing the keynote address and David W. Kalisch providing the summation.



(above L-R) the first panel on 'Untangling Complex Policy Problems with Integrated Data' with speakers John Daley, Professor Janeen Baxter, Associate Professor Nicholas Biddle and Matthew James, with the conference facilitator Alison Larkins.



(above L-R) David W. Kalisch with the second panel on 'Navigating the Challenges Data Integration Brings' with speakers Timothy Pilgrim, conference facilitator Alison Larkins, Dr Jack Dan, Dr Jenny Gordon and Mark Cully.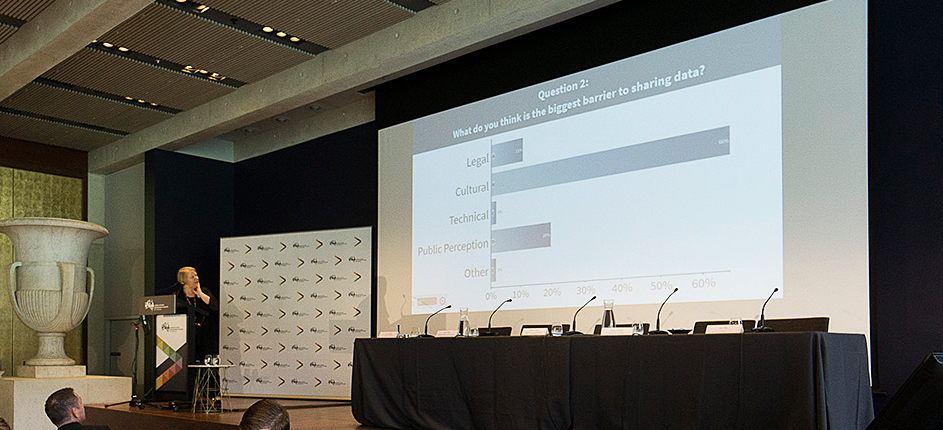 (above) audience polling on what is the biggest barrier to sharing data.