Public Sector Innovation: Delivering on the Promise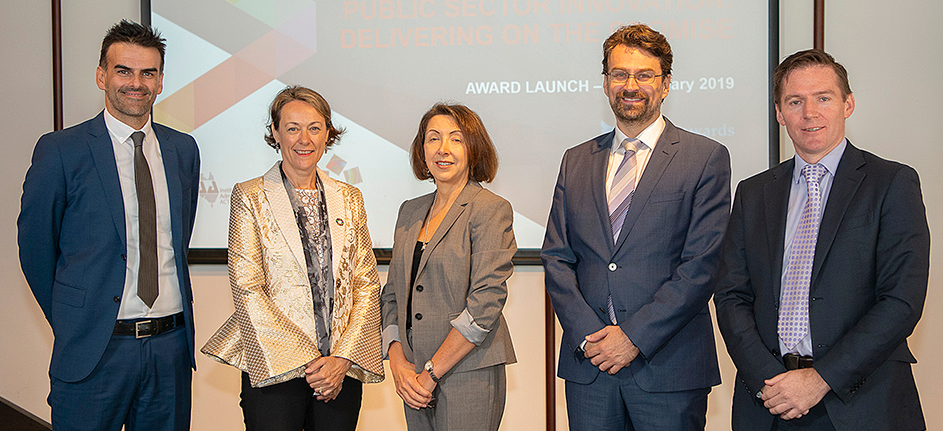 (above L-R: Rajesh Walton, Sarah Pearson, Elizabeth Kelly PSM, Anthony Vlasic, Duncan Young)

On Tuesday 26 February, IPAA and the Public-Sector Innovation Network were pleased to welcome members of IPAA to the first Innovation event for 2019.
We welcomed a panel of speakers, including winners of the 2018 Innovation Awards, who spoke about bringing innovative ideas to life and some of the issues and challenges they faced. The panel involved Duncan Young, Princial Advisor from the Australian Bureau of Statistics, Sarah Pearson, Chief Innovation Officer from the Department of Foreign Affairs and Trade and Rajesh Walton, Director of Innovation from AUSTRAC. The event was hosted by Elizabeth Kelly PSM, Deputy Secretary from the Department of Industry, Innovation and Science.
This event also included a short feature on innovation from the Digital Transformation Agency (DTA), which helps government transform services to be simple, clear and fast. We heard the latest from the DTA on their work to transform the user experience for people and businesses, and more about the products and services they offer, including the Digital Marketplace.

The event also included the launch of the 2019 Public Sector Innovation Awards.
Presentation - to view the powerpoint slide please click here.
Photos - a selection of event photos are provided below. For high resolution copies please contact IPAA.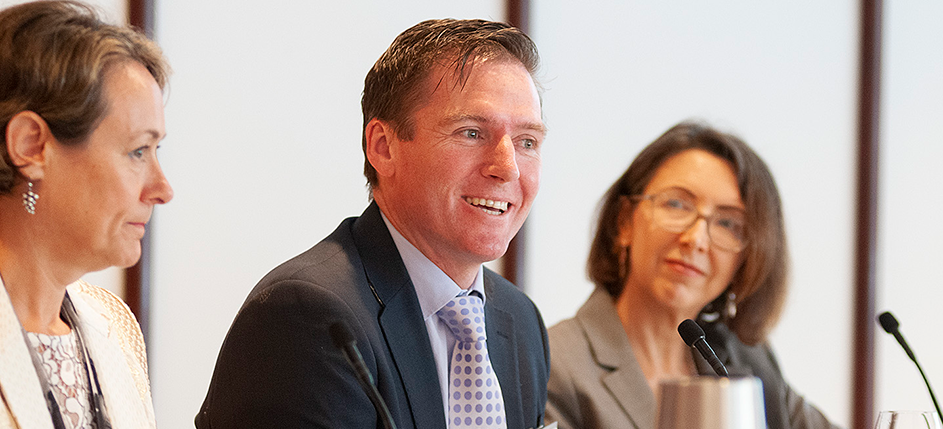 (above: Duncan Young sharing his insights)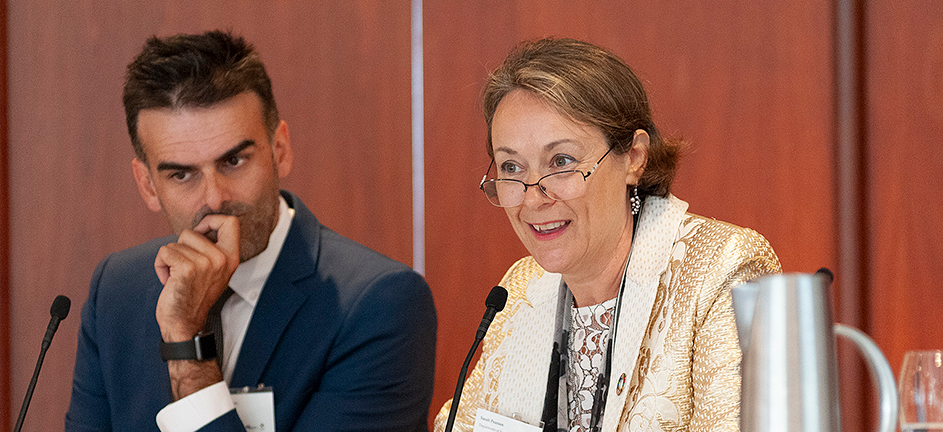 (above: Sarah Pearson sharing her insights)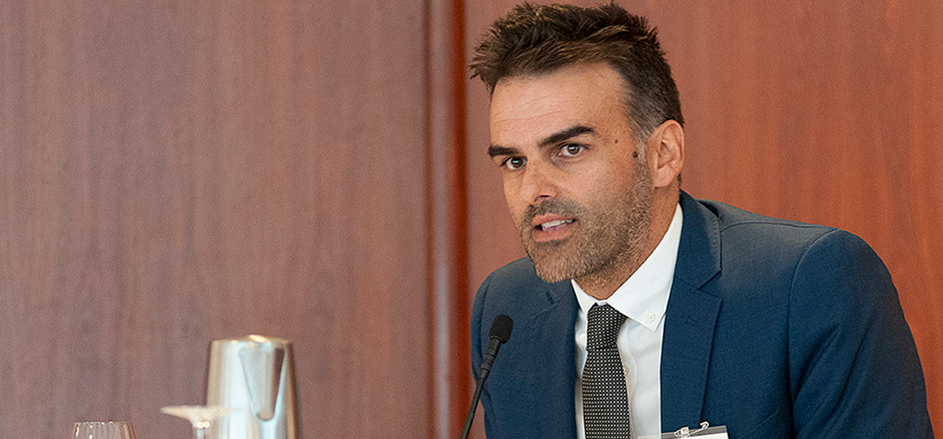 (above: Rajesh Walton sharing his insights)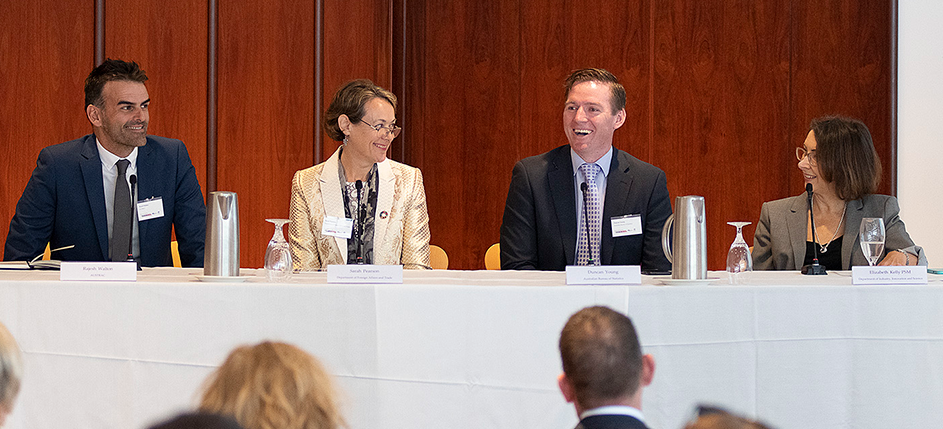 (above: panel in session)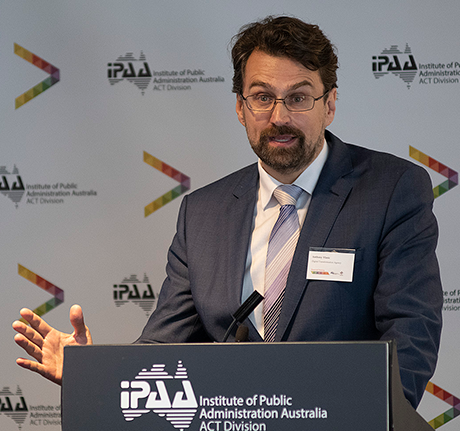 (above: Anthony Vlasic launching the DTA Digital Market Place)


(above: audience at the Awards launch)