Regulating in Fast Moving Times
On Wednesday 13 June 2018, the Institute of Public Administration Australia (IPAA), in partnership with the Australian Public Service Commission (APSC), delivered a half-day forum titled Regulating in Fast Moving Times.

The forum was hosted by Jenet Connell, the Deputy Commissioner from the APSC, and was chaired by Nerida O'Loughlin, the Chair of the Australian Communication and Media Authority. The joint keynote address was delivered by David Parker AM, Chair of the Clean Energy Regulator, and Dave Peffer, Deputy Director-General, Access Canberra. This was followed by two panel discussions. The forum overview, which provides details of all the speakers, is available here.

Transcript - A transcript of the event is available here.
Audience Polling Results - to view the audience polling results click here.
Photos - a selection of event photos are provided below. For high resolution copies please contact IPAA.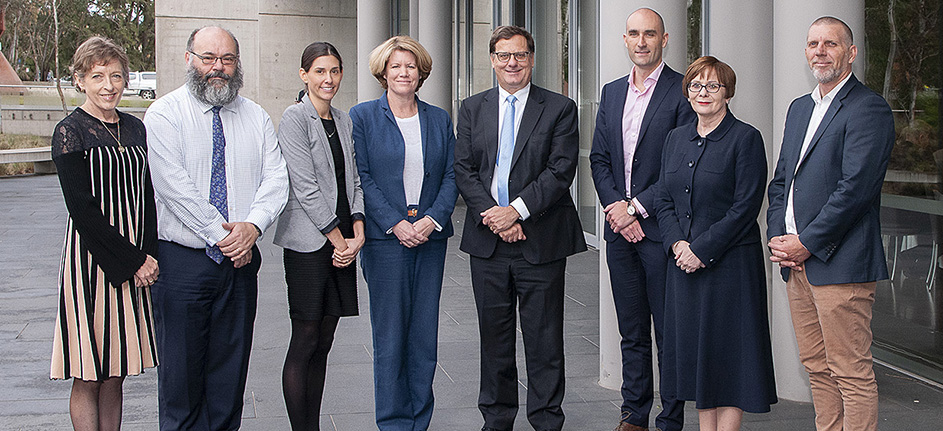 (above L-R: forum Jenet Connell, Craig Simmons, Natalie Malligan, Michelle Crosbie, David Parker AM, Dave Peffer, Nerida O'Loughlin and Nigel Morris)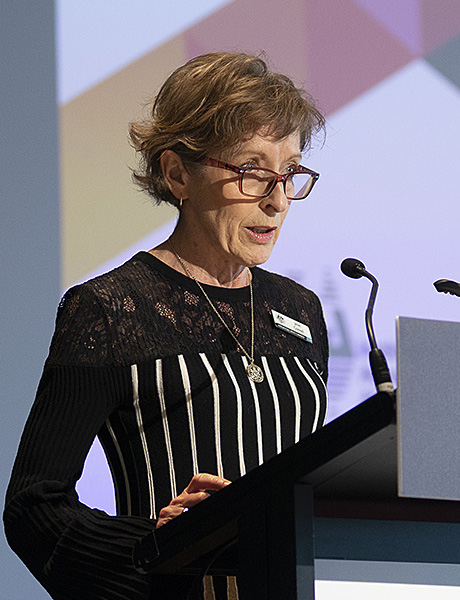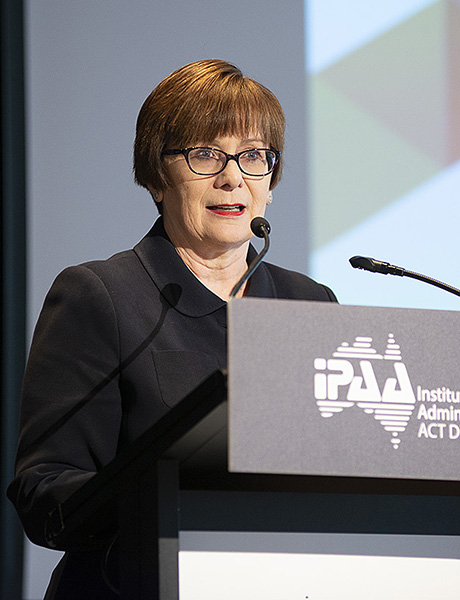 (above L-R: forum host Jenet Connell and forum chair Nerida O'Loughlin)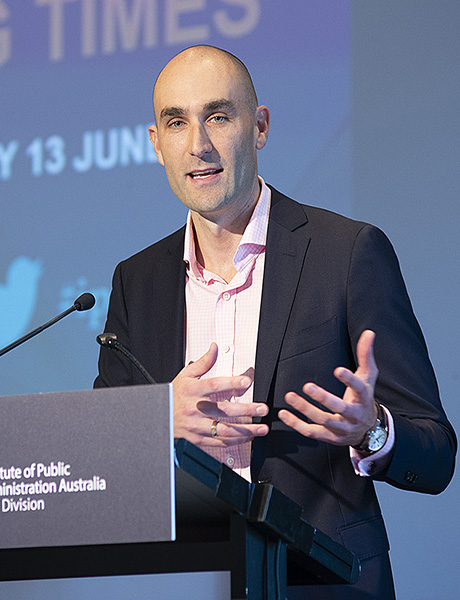 (above L-R: joint keynote speakers David Parker AM and Dave Peffer)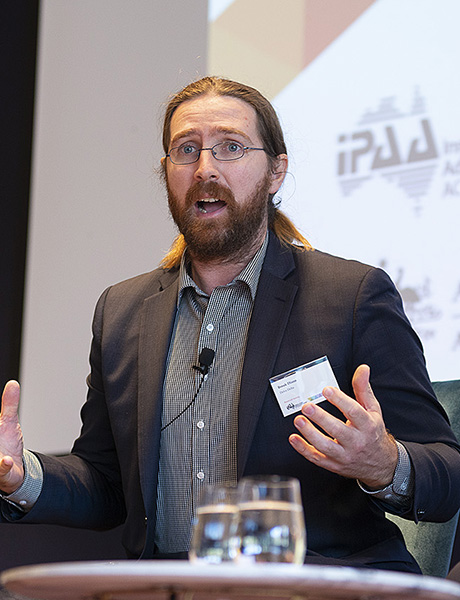 (above L-R: UBER panelists Brook Dixon and Natalie Malligan)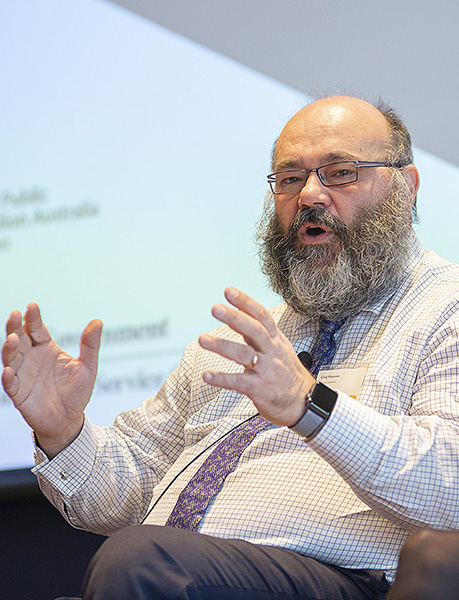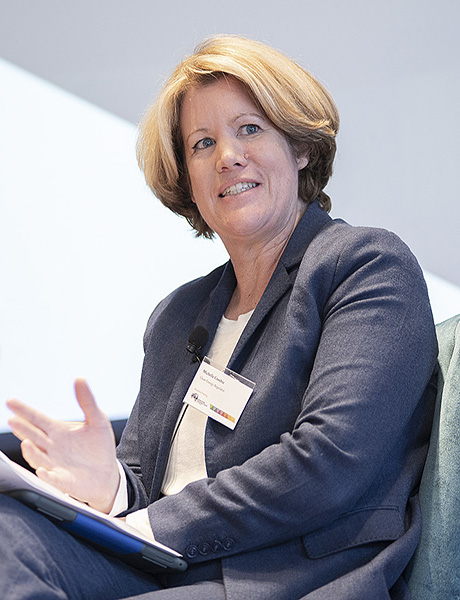 (above L-R: UBER panelist Craig Simmons and Solar panelist Michelle Crosbie)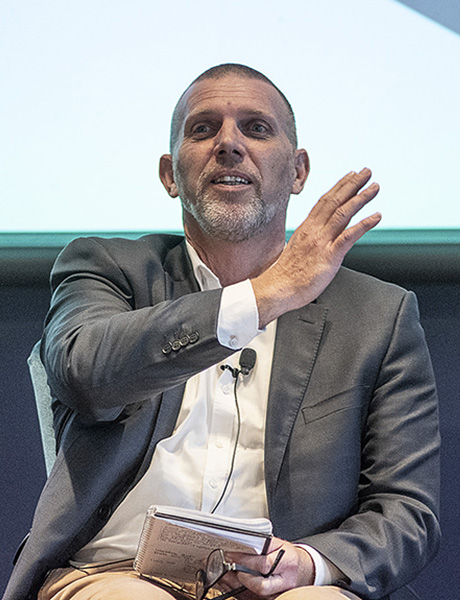 (above L-R: solar panelist Nigel Morris and contributor Richard Fleming, from the ACCC)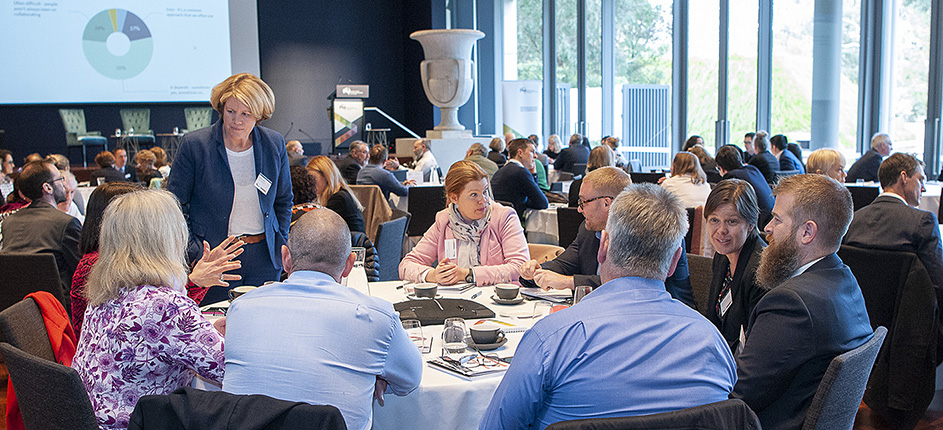 (above: Michelle Crosbie joins a table conversation about regulation)

(above L-R: UBER panel discussion with Jenet Connell, Brook Dixon, Craig Simmons and Natalie Malligan)
(above: Nerida O'Loughlin conducts a live polling session with the audience)