Independent Review of the APS | David Thodey AO

(above L-R: Dr Gordon de Brouwer PSM, Jo Evans, Dr Martin Parkinson AC PSM, Kerri Hartland, David Thodey AO, Peter Woolcott AO, Elizabeth Kelly PSM and Matt Yannopoulos PSM)

On Tuesday 19 March 2019, IPAA welcomed David Thodey AO, Chair of the Independent Review of the Australian Public Service who provided a keynote address. The event was hosted by Elizabeth Kelly PSM, Deputy Secretary, Department of Industry, Innovation and Science and included a panel discussion with Katherine Jones PSM, Deputy Secretary, Department of Finance, Matt Yannopoulos PSM, Deputy Secretary, Department of Health and Jo Evans, Deputy Secretary, Department of the Environment and Energy.

David Thodey AO shared the Panel's prioritites for change, which can be found here.
Please note this event is one of a number of consultation activities being undertaken by the Review. You can monitor the review web site for further information, and subscribe to their email updates.
Transcript - click here to view a transcript of the address, the panelists discussion and questions and answers.
Video - a complete video of the event (61 minutes) is available below or can be viewed on IPAA's Vimeo channel here.

Photos - a selection of event photos are provided below, for high resolution copies please contact IPAA.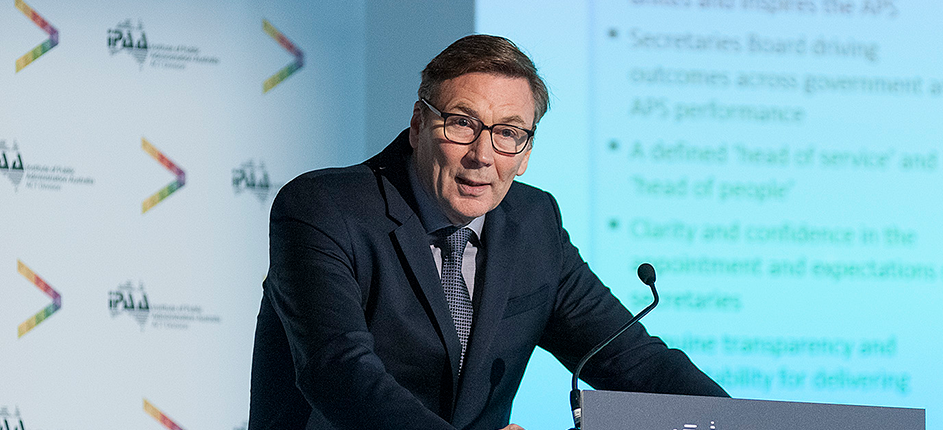 (above: David Thodey AO delivers his keynote address)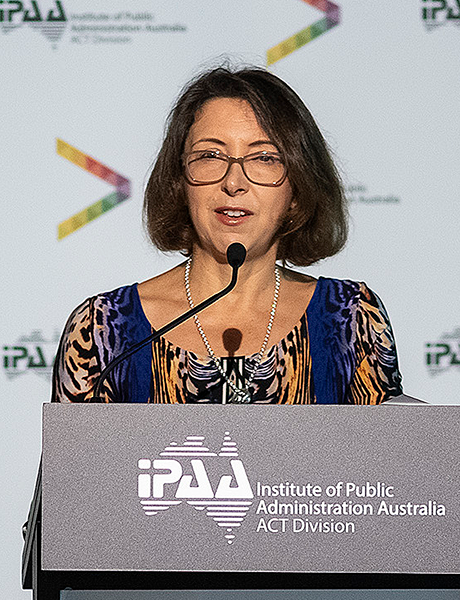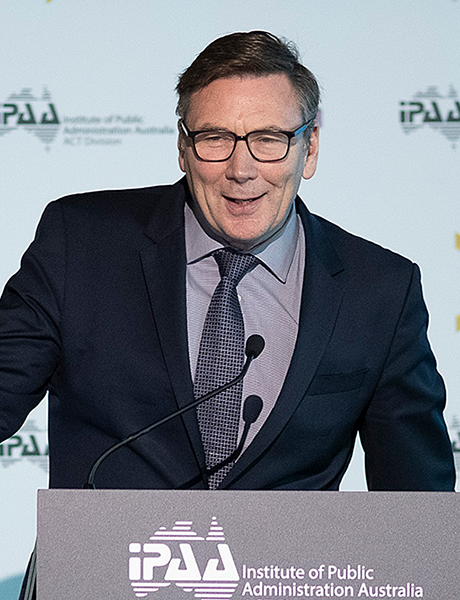 (above L-R: Elizabeth Kelly PSM chairing the event and David Thodey AO delivering his address)



(above L-R: Jo Evans, Matt Yannopoulos PSM and Katherine Jones PSM provides panel commentary during the event)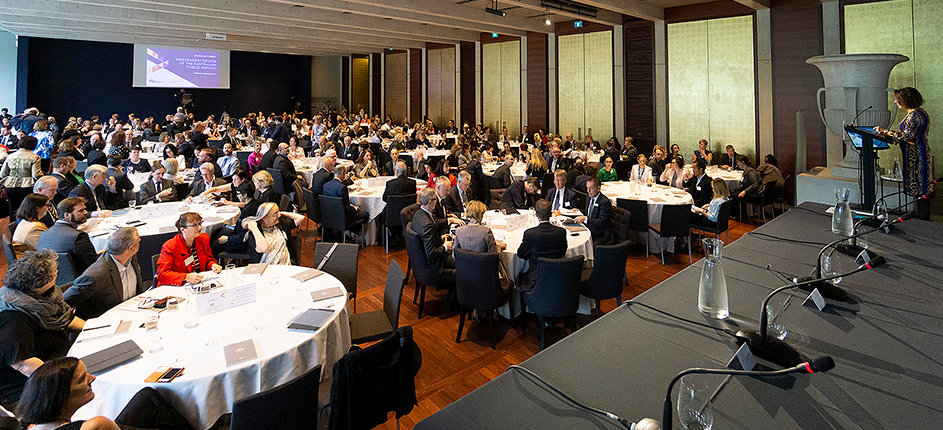 (above: the capacity audience at Gandel Hall)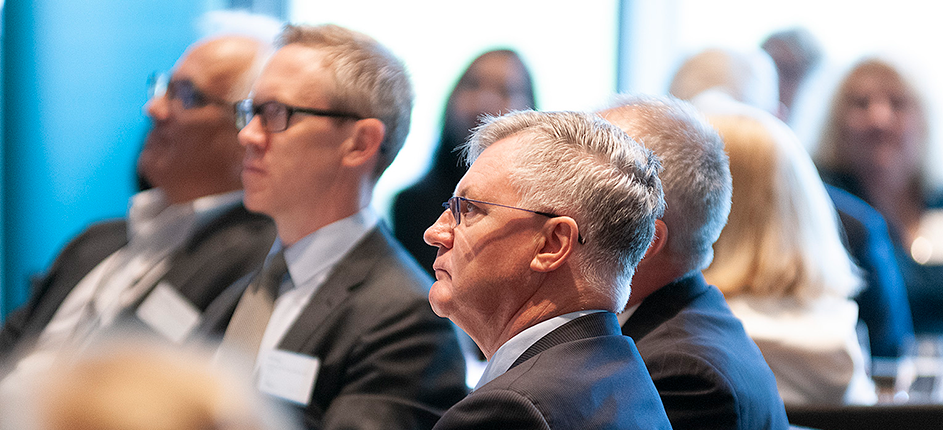 (above: the audience listening to David Thodey's address)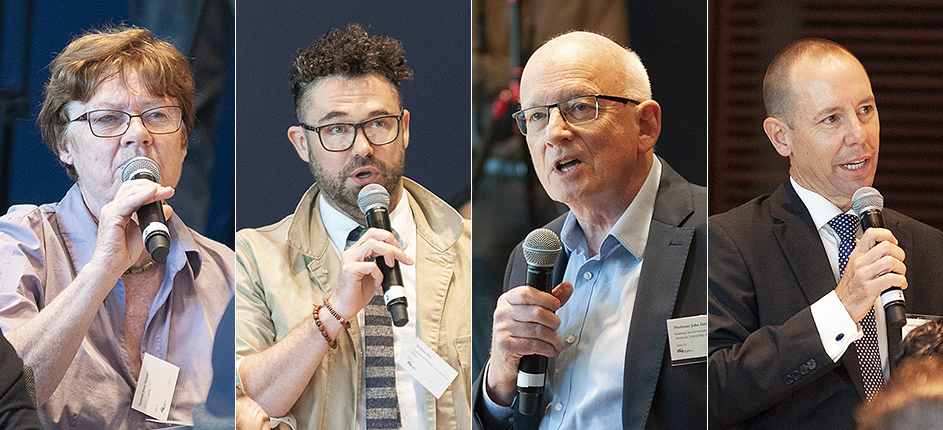 (above L-R: audience questions from Professor Jenny Stewart, Nicholas Ellis, Professor John Halligan and Randall Brugeaud)