Executive Assistant Series End of Year event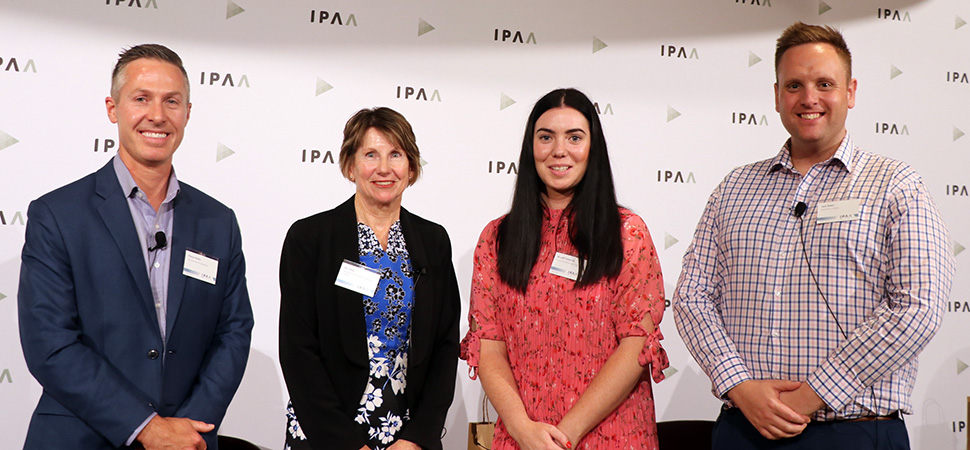 (L-R: Kieran Butler, Bev Sims PSM, Danielle Casanova, Jack Dolan.)

On Wednesday 16 December 2020, IPAA ACT hosted the Executive Series End of Year Event at Hotel Realm in Barton.
The event brought unique reflections and experiences from three Executive Assistants who worked at the heights of what was an extraordinary year. Panellists included Bev Sims PSM, Executive Assistant to Philip Gaetjens, Department of the Prime Minister and Cabinet, Jack Dolan, Executive Assistant to Professor Brendan Murphy, Department of Health and Danielle Casanova, Executive Assistant to Andrew Colvin APM OAM, National Bushfire Recovery Agency.
The event was hosted by Kieran Butler, Chief of Staff at the Attorney-General's Department.
Transcript - a transcript of the full event is available here.
Video - a video of the event, taken from the live-stream, is available below or can be viewed on IPAA's Vimeo channel here.

Photos - a selection of photos are below.