Webinar | Building your Professional Brand Online with LinkedIn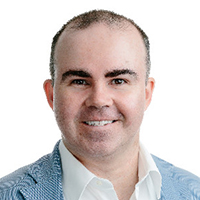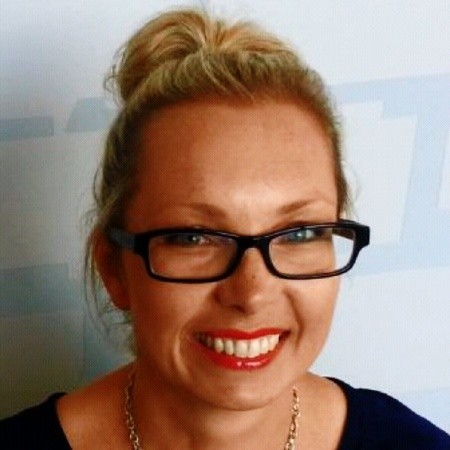 On Friday 17 April 2020, IPAA hosted a webinar delivered by LinkedIn's Government Engagement Lead, Timothy McCluskey, and Senior Customer Success Manager, Erica Fitch.
Both shared their expert tips on how best to position your values, and showcase your knowledge and experience online.
PowerPoint Presentation: Timothy and Erica's presentation can be viewed here.