Secretary Series: Michael Pezzullo AO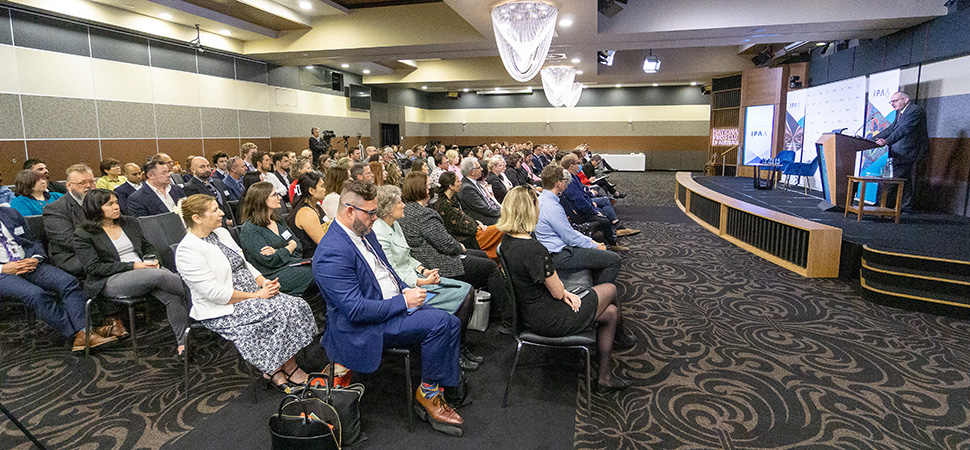 Michael Pezzullo AO delivering his Secretary Series address at the National Press Club
On 25 November 2022, IPAA ACT hosted a Secretary Series address delivered by Michael Pezzullo AO, Secretary of the Department of Home Affairs, discussing building capability within the public service. The event was hosted by Clare Walsh, Deputy Secretary, Chief Operating Officer of the Department of Foreign Affairs, and Trade.
Transcript – a copy of the transcript is available here.
Video – a video of the event is below or can be viewed on the IPAA ACT Vimeo channel.
A selection of photos from the event are below.