Work with Purpose | Episode #36 | 12 April
BUILDING CONFIDENCE IN THE APS WITH MARTIN HOFFMAN
The National Disability Insurance Agency (NDIA) is implementing a program to deliver individualised, self-directed care packages to over a half a million Australians. As life in the Australian Public Service continues to move at a rapid pace delivering the priorities of the Government, the increasing influence of digital technology and data to bring value for citizens has never been more important. At the heart of this transformation is the mission to make the lives of Australians simpler, safer and better. NDIA embraces this mission and transformation in their work.

In this episode we're joined by Martin Hoffman, Chief Executive Officer of the National Disability Insurance Agency and former President of IPAA NSW who discusses:
The difference between working at state and federal levels of government.
Cultural elements required to build strong performing teams in the public sector.
How the COVID-19 pandemic shaped the NDIA.
Communicating agency priorities to citizens and stakeholders in an effective and manageable way.
Transcript - a full transcript of the podcast is available here.
Download - to listen offline or share within your organisation, an MP3 file of the podcast is available for download here.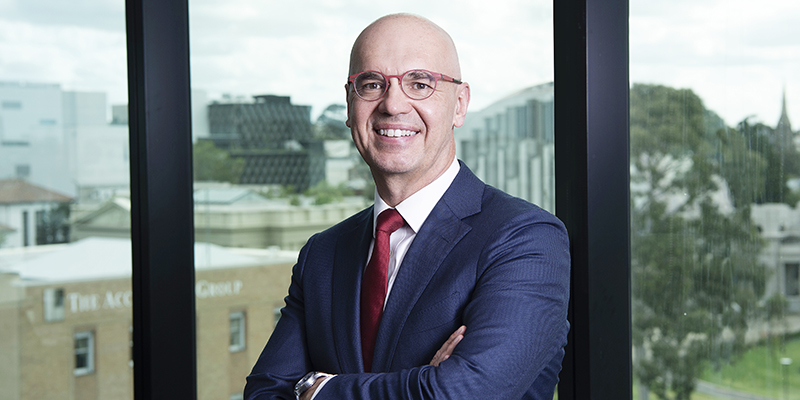 Produced in partnership between

Supported by