Work with Purpose | Episode #39 | 24 May 2021
A LOOK INTO THE FUTURE: THE APS WORKFORCE STRATEGY 2025 WITH MARY WILEY-SMITH AND CLARE WALSH
The context and challenges of the public sector are changing at such a rapid pace that the capabilities of public servants must keep up. The APS, being the diligent enterprise that it is, has been thinking and planning about this for the past few years has now created a document to address this very issue, the APS Workforce Strategy 2025.

In this episode, we're joined by Mary Wiley-Smith, former Assistant Commissioner at the Australian Public Service Commission, now Deputy Secretary at the Department of Industry, Science, Energy and Resources, and Clare Walsh, Deputy Secretary of Business Enabling Services at the Department of Finance. They discuss:
The APS Workforce Strategy 2025.
Harnessing careers in the APS - attracting and retaining the right people.
The rise of digital in the APS.
Why leadership is so important across all sectors of work.
Transcript - a full transcript of the podcast is available here.
Download - to listen offline or share within your organisation, an MP3 audio file of the podcast is available for download here.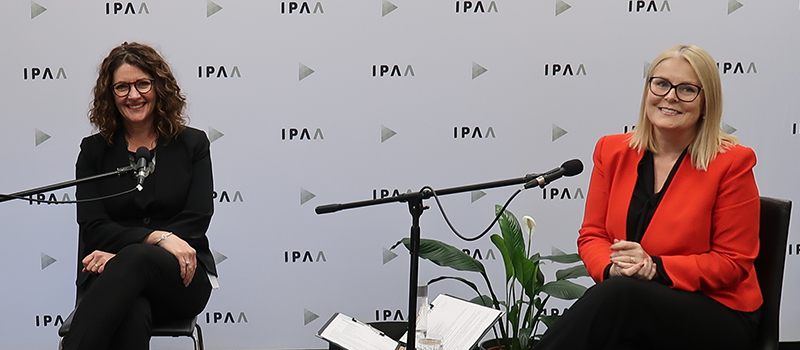 Produced in partnership between