Work with Purpose | Episode #44 | 2 August 2021
MAKING AN IMPACT WITH LEILANI BIN-JUDA PSM
One of the biggest challenges we face in the Australian Public Service is making our voices heard. This can be difficult with over 150,000 APS employees, and this difficulty is exacerbated for those from minority groups. So, how do we get people to listen? And how do we ensure our words and actions are making an impact? In this episode we are joined by the Chief Executive Officer of the Torres Strait Regional Authority (TSRA), Leilani Bin-Juda PSM. Leilani speaks with IPAA National President, Dr Gordon de Brouwer PSM, about how she and the TSRA have made a lasting impact in their region and beyond.

Transcript - a full transcript of the podcast is available here.
Download - to listen offline or share within your organisation, an MP3 audio file of the podcast is available for download here.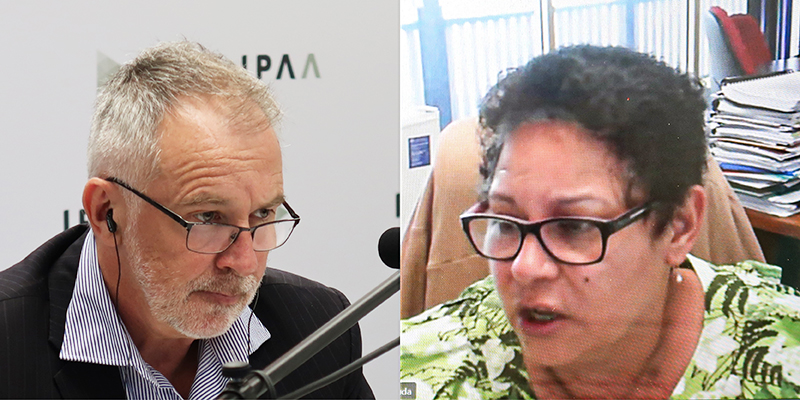 Produced in partnership between