Work with Purpose | Episode #46 | 30 August 2021
GROWTH IN THE SERVICE WITH SIMON ATKINSON
In this episode we are joined by Simon Atkinson, Secretary of the Department of Infrastructure, Transport, Regional Development and Communications as he delivers a keynote address at a recent Secretary Series event, followed by a conversation with Michael Manthorpe PSM, former Commonwealth Ombudsman and IPAA ACT Deputy President. The episode explores public sector diversity and collaboration, systems leadership, mega projects and the importance of self-reflection and growth.
Transcript - a full transcript of the podcast is available here.
Download - to listen offline or share within your organisation, an MP3 audio file of the podcast is available for download here.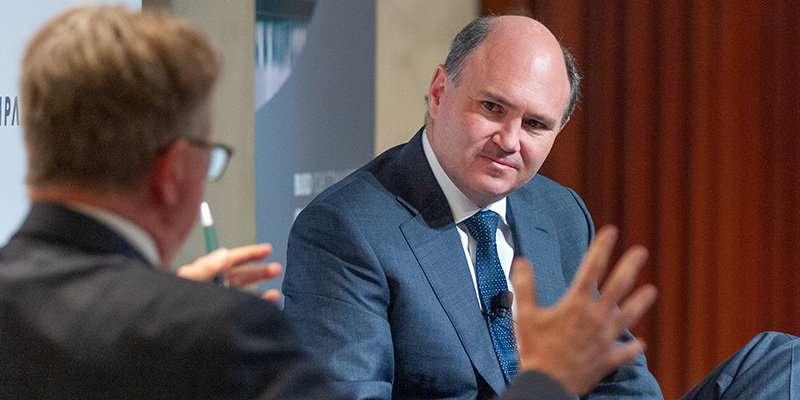 Produced in partnership between