Work with Purpose | Episode #50 | 25 October 2021
In conversation with Michael Outram APM, Commissioner, Australian Border Force
For almost two years movement across our international border has been heavily restricted to protect Australia from COVID-19. The Australian Border Force (ABF) – Australia's law enforcement agency responsible for offshore and onshore border control, enforcement, investigations, compliance and detentions - has tirelessly managed this challenge of delivering on its mission to protect while enabling legitimate trade and travel.

In this week's episode we're joined by Michael Outram APM, Commissioner of the Australian Border Force. Commissioner Outram talks about the important work of the ABF, challenges and achievements during COVID-19, and the impending trade and travel landscape as our borders reopen. Key learnings include:
The ABF's function and powers.
COVID-19 response.
Decision making and future planning in a time of crisis.
Reopening the border.
Technologies used to help keep Australia safe.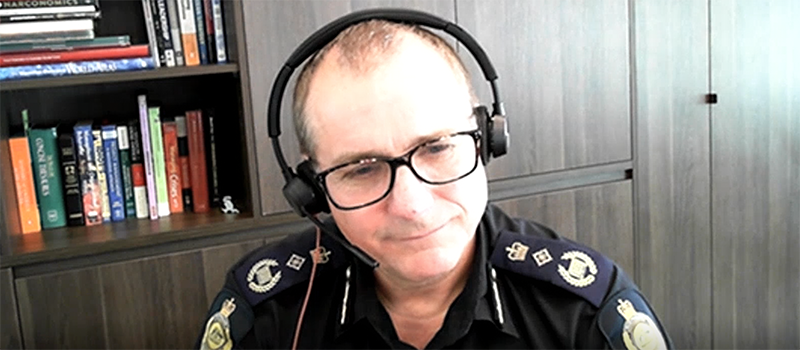 Produced in partnership between