Work with Purpose | Episode #54 | 31 January 2022
The number of women in the field of economics in Australia is disproportionally low. How can we address this issue and encourage more women to work in this sector? And what are the consequences if we don't?

In this latest episode we're joined by Cherelle Murphy, Chief Economist at Austrade, and Dr Leonora Risse, Senior Lecturer in Economics at RMIT University and National Chair of the Women in Economics Network. They discuss:
Creating a career in economics.
Improving gender equality in economics in the public sector.
Applying the 'gender lens' on economic analysis and policy design.
The future of women in economics.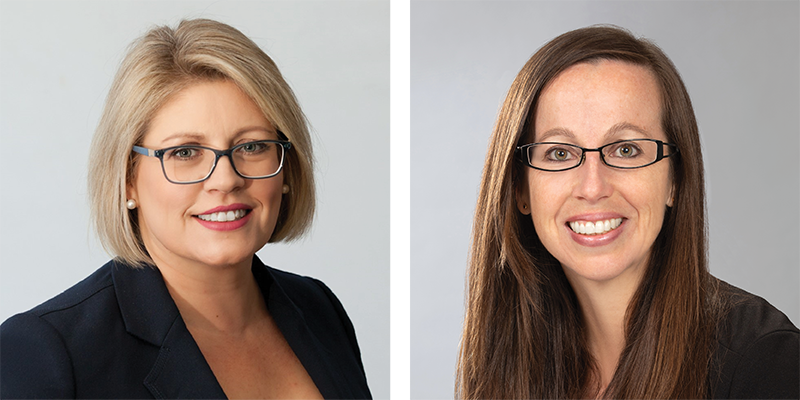 SHOW NOTES
Here's some useful information, provided by the Women in Economics Network, about starting and building a career in economics.

Economics… Understand the world around you
This short video, available freely on YouTube, provides an uplifting and inspiring collation of interviews with economists. Designed to spark student interest, these interviews illustrate to students how economics equips you with a toolkit to make sense of the world, and can open up doors to a dynamic, purposeful and fulfilling career.

What is economics all about? And where can it take you? A guide for students, parents and teachers
This booklet provides with a fresh picture of what economics is all about. It explains the practical usefulness of studying economics and canvases the broad range of career opportunities that economics can lead to. It answers many of the questions that students and their parents often ask when contemplating career pathways. It is also designed to support teachers and career guidance officers in their roles assisting young people to navigate their potential study and career options.

Career Journeys of Australian Economists
This booklet shares the personal stories of over 30 professional economists in Australia – they speak personally about their motivation for studying economics and reflect on the most rewarding and memorable moments of their careers.

Further resources and information about WEN's initiatives are available on the Women in Economics Network website.



Produced in partnership between