Work with Purpose | A National Perspective | 3 December 2020
'A WELL-EARNED TIPPING POINT' WITH JODIE RYAN
While the Northern Territory has been comparatively free from the coronavirus, with only 53 confirmed cases, COVID-19 has still presented numerous and complex challenges. Just consider the logistical complications with the region's vast expanse and diverse population, which includes some of Australia's most remote communities.

Jodie Ryan, Chief Executive of the Department of the Chief Minister and Cabinet, believes however, that the COVID-19 crisis has brought the territory to a positive tipping point. The investment in their response - including relationships built, new ways of doing things, risks taken and lessons learnt - will help to cast a more effective NT public service that better serves its citizens. In this episode IPAA National President, Dr Gordon de Brouwer PSM, and Jodie discuss:
Redefining public service roles to invigorate organisational focus and a sense of achievement
Transforming team dynamics, ownership and participation across a dispersed workforce
Strengthening relationships with Aboriginal organisations and communities through broader, deeper and more regular consultation
Providing quality digital connection across the territory to improve citizen's health, wellbeing and quality of life
Transcript - a full transcript of the podcast is available here.
Download - to listen offline or share within your organisation, an MP3 file of the podcast is available for download here.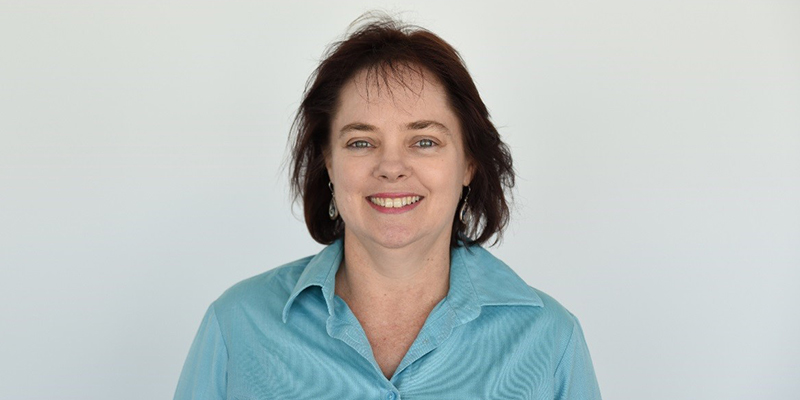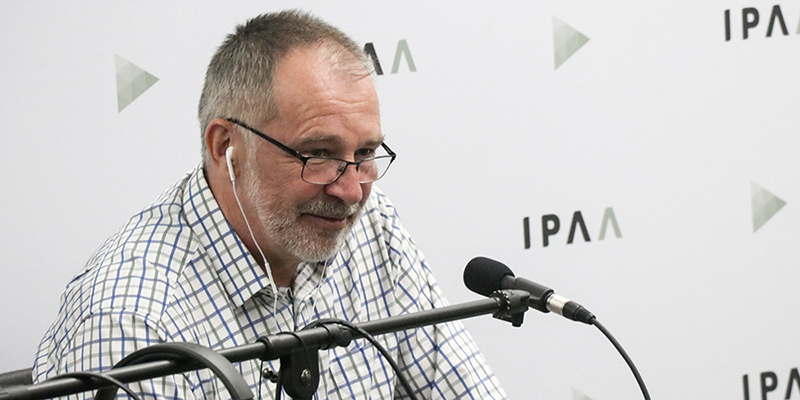 Produced in partnership between