Work with Purpose | Episode #22 | 14 September 2020
'A PURPOSE-DRIVEN PUBLIC SERVICE' WITH PHILIP GAETJENS AND ELEANOR KAY
To serve the public in the face of a rapidly-adapting health threat, the Australian Government has evolved to match. In this week's episode, Philip Gaetjens, Secretary of the Department of the Prime Minister and Cabinet (PM&C) talks about how the collaboration across federal, state and territory lines is heightened, and is set to continue as the APS looks to strengthen its culture of communications and data sharing to support effective service delivery.

Philip is joined by PM&C Graduate, Eleanor Kay, to reflect on the rapid pace of change inside the APS, and how data, communications and a shared purpose of serving the Australian people is driving the APS of the future. Discussed in this episode:
The impact of the health crisis on Australians.
Minimising the economic impact of COVID-19.
Changes in technology across the public service.
Building a culture of data usage and exchange across the APS.
The role of leadership communications in workplace motivation and wellbeing.
Transcript - a full transcript of the podcast is available here.
Download - to listen offline or share within your organisation, an MP3 file of the podcast is available for download here.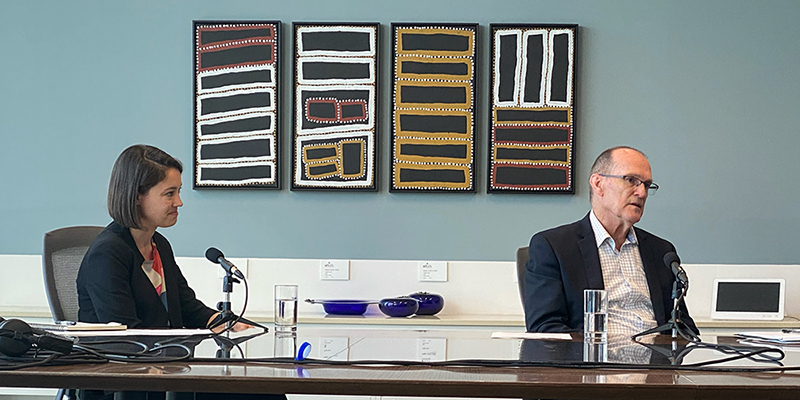 Produced in partnership between