Work with Purpose | Episode #25 | 6 October 2020
'AUSTRALIA'S BRIGHT FUTURE' WITH ANDY PENN
The ways we work have changed drastically this year, yet according to Telstra Chief Executive Officer, Andy Penn, it's only just getting started. Australians have adopted digital technologies at an unprecedented pace during COVID-19. This has delivered benefits including mitigating skills shortages, improved work-life balance and increased workforce satisfaction. In Andy Penn's opinion, Australia is well placed to capture a bright digital future.

Discussed in this episode:
Forecasting the future of work.
Sustaining the pace of technology adoption.
COVID-19 as an accelerator for the move to a digital economy.
How technologies like 5G, cloud computing and artificial intelligence will enable smart cities of the future.
Transcript - a full transcript of the podcast is available here.
Download - to listen offline or share within your organisation, an MP3 file of the podcast is available for download here.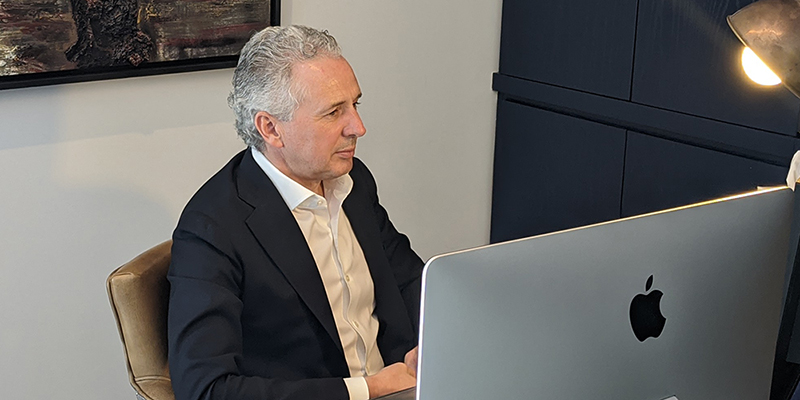 Produced in partnership between