Work with Purpose | Episode #27 | 19 October 2020
'STRONG TEAMS, STRONG INSTITUTIONS' WITH ROSEMARY HUXTABLE PSM AND CHRIS MORAITIS PSM
How long will we be in the 'new normal', and how do we keep workplace cultures, relationships and productivity growing throughout?

In this episode we are joined by Rosemary Huxtable PSM, Secretary of the Department of Finance and Chris Moraitis PSM, Secretary of the Attorney-General's Department. From their unique perspectives leading the teams that underpin much of Government services, they talk candidly about the challenges of navigating uncertain times, and share their pride in the strength of their people and the institutions they support.

Discussed in this episode:
Skills needed to lead digital workforces
Opportunities for diversity and workplace inclusion
Enabling workplace innovation at the team level
Maintaining the benefits of flexible work post-pandemic
The importance of emotional intelligence
Transcript - a full transcript of the podcast is available here.
Download - to listen offline or share within your organisation, an MP3 file of the podcast is available for download here.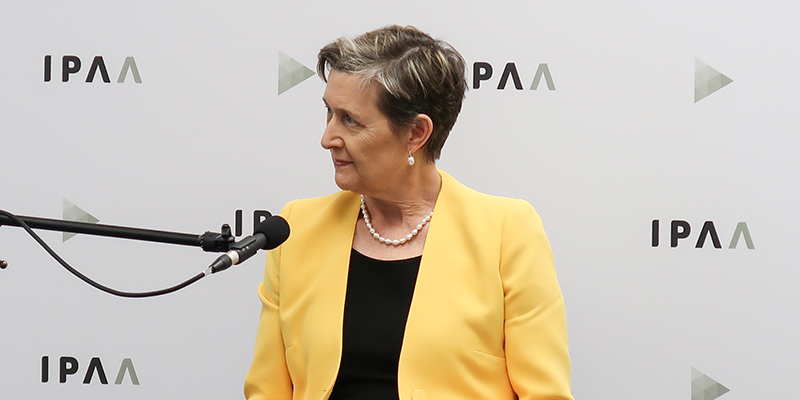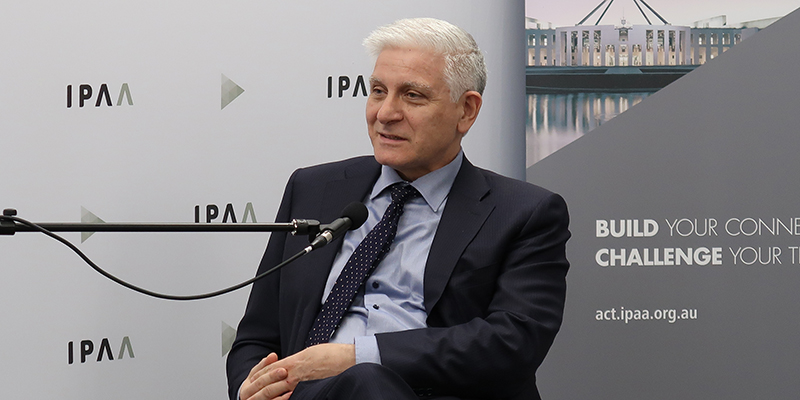 Produced in partnership between