Work with Purpose - A National Perspective | 27 August 2020
'COVID-19 HAS SHOWN THE PUBLIC SERVICE WHAT'S POSSIBLE' WITH ERMA RANIERI

In South Australia trust in the public service has doubled over the course of the COVID-19 pandemic and now sits at around 60 to 70 per cent.

In this episode, Erma Ranieri, the Commissioner for Public Sector Employment, talks about how the South Australian public service has responded to the pandemic and is working to strengthen the resilience of its workforce. Discussed in this episode:
Innovation employed during the emergency response to the pandemic.
Rapid deployment of public servants to areas of need.
Speed in which the public service has adapted to different ways of working.
How mental health support has been provided to people across the public service.
The central role the public service has played in protecting the citizens of South Australia.
Transcript - a full transcript of the podcast is available here.
Download - to listen offline or share within your organisation, an MP3 file of the podcast is available for download here.
Erma Ranieri (speaker)
Commissioner for Public Sector Employment
Government of South Australia

Dr Gordon de Brouwer PSM (host)
IPAA National President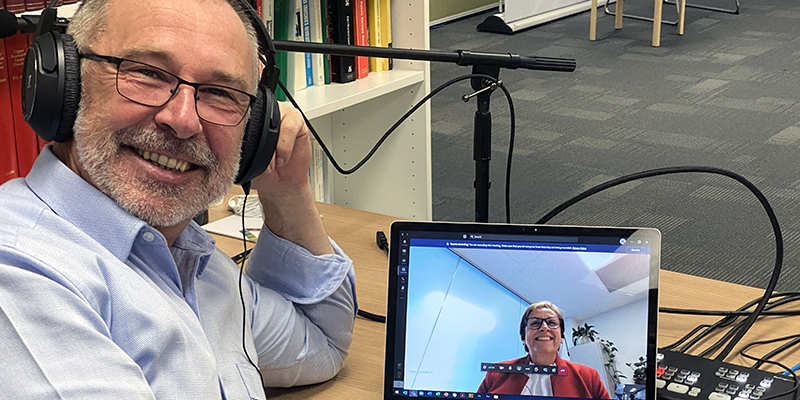 Produced in partnership between